Public acknowledgment and concerns accepted, now let's fix the problem
Today's public acknowledgment and acceptance by the Toowoomba Regional Council of their role in the current housing crisis gripping Toowoomba is welcomed by the Toowoomba Chamber. By voicing our members' concerns and using the maps, facts, and figures provided by Toowoomba Regional Councils, all parties have agreed:
Toowoomba's needs somewhere between 4000-5000 allotments for a healthy residential market;
there are not 4300 approved lots; and
there is not 27 years' supply of residential land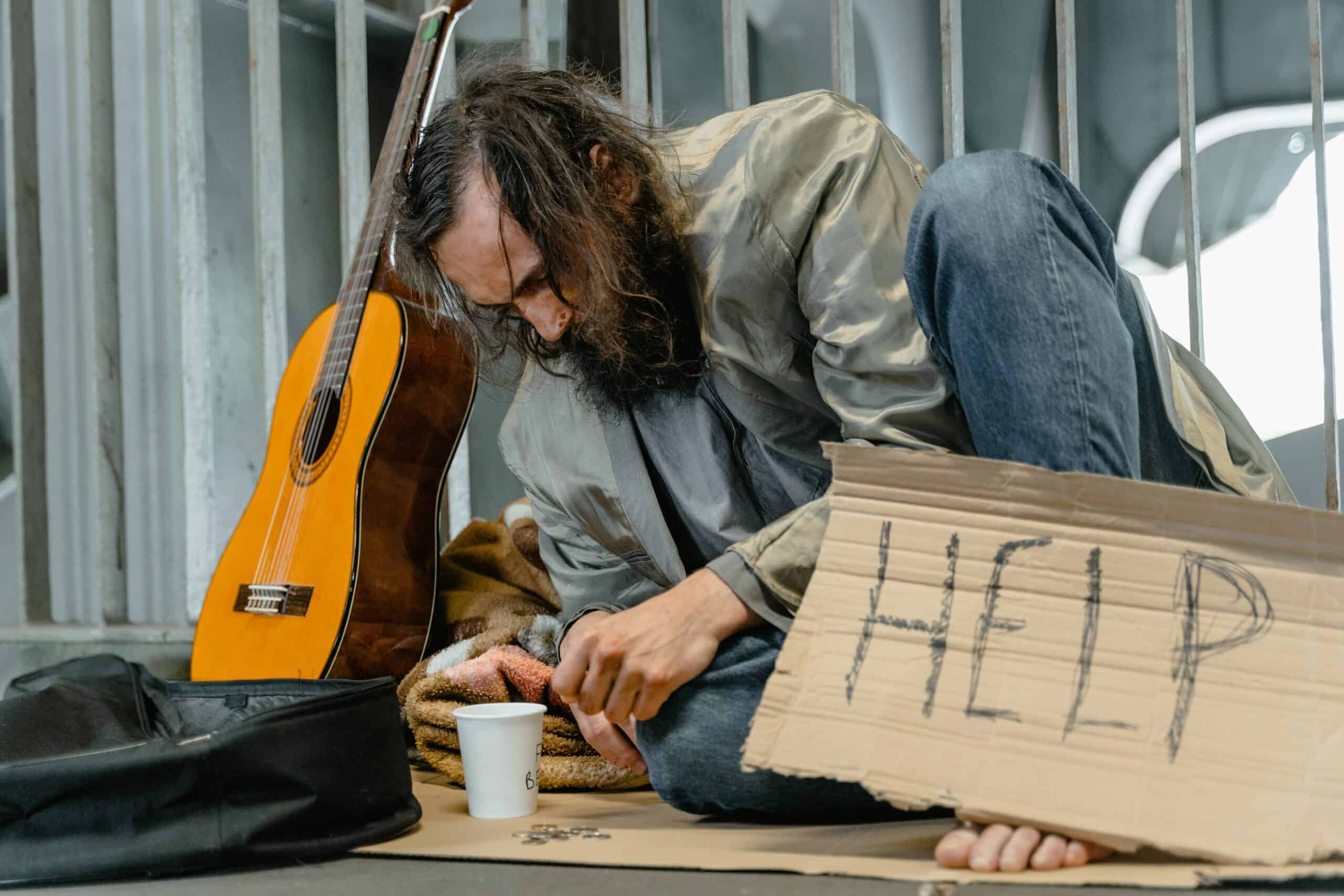 This is not a new challenge
Toowoomba Chamber Chief Executive Officer, Todd Rohl said, "This is not a new challenge. It was identified by industry groups up to 3 years ago, Toowoomba Regional Council's own independent planning consultant in August 2021 and our independent consultant.

"The Toowoomba Chamber will remain firm to ensure Council fulfills its land supply responsibilities to ensure the potential impact on the city's affordability, liveability, and brand does not stifle business opportunity, growth, and jobs for future generations.
"We know that if this issue is not acted on immediately, the future economic prosperity for the community is at risk.

"Whilst today's acknowledgment is welcome, it is now time to move quickly to implement solutions, to address the issue for the sake of the business community and the wider community at large" Todd expressed.
President Kate Venables said, "Now that we have acknowledgment and agreement from the Toowoomba Regional Council of the crisis, we must get on and find solutions.
"Whilst the Toowoomba Chambers independent consultant report identified solutions, the Toowoomba Chamber will urgently arrange a meeting inviting representatives from industry bodies Advance Toowoomba and the Urban Development Institute of Australia, all Toowoomba Regional Councillors and the relevant Council officers to work on delivering the required results to ensure that the Toowoomba community and city can flourish.