The timing of the latest state government mandate and the lack of clear direction from the state government has been locally devasting and a kick in the guts for hospitality sector.
Jason Bartholomew, Manager of Hotel Norville, said, "Our Trade was 43% down on the weekend and some in our industry are saying the weekend before Christmas was their worse trading day for the year.
"Our concerns are not about the mandate, but a lack of consultation with the sector on the timing of the mandate and processes imposed on business which must be followed.
"This clearly shows a clear lack of understanding by public servants and politicians on how the sector operates and ultimately succeeds," expressed Jason.
Toowoomba Chamber, Chief Executive Officer, Todd Rohl said, "The Hotel Norville concerns have been raised by other hospitality businesses in the city.
"Many of our members, whether local coffee shops, bakeries, restaurants, and pubs are feeling the impact from the timing of the mandate and are confused about its application.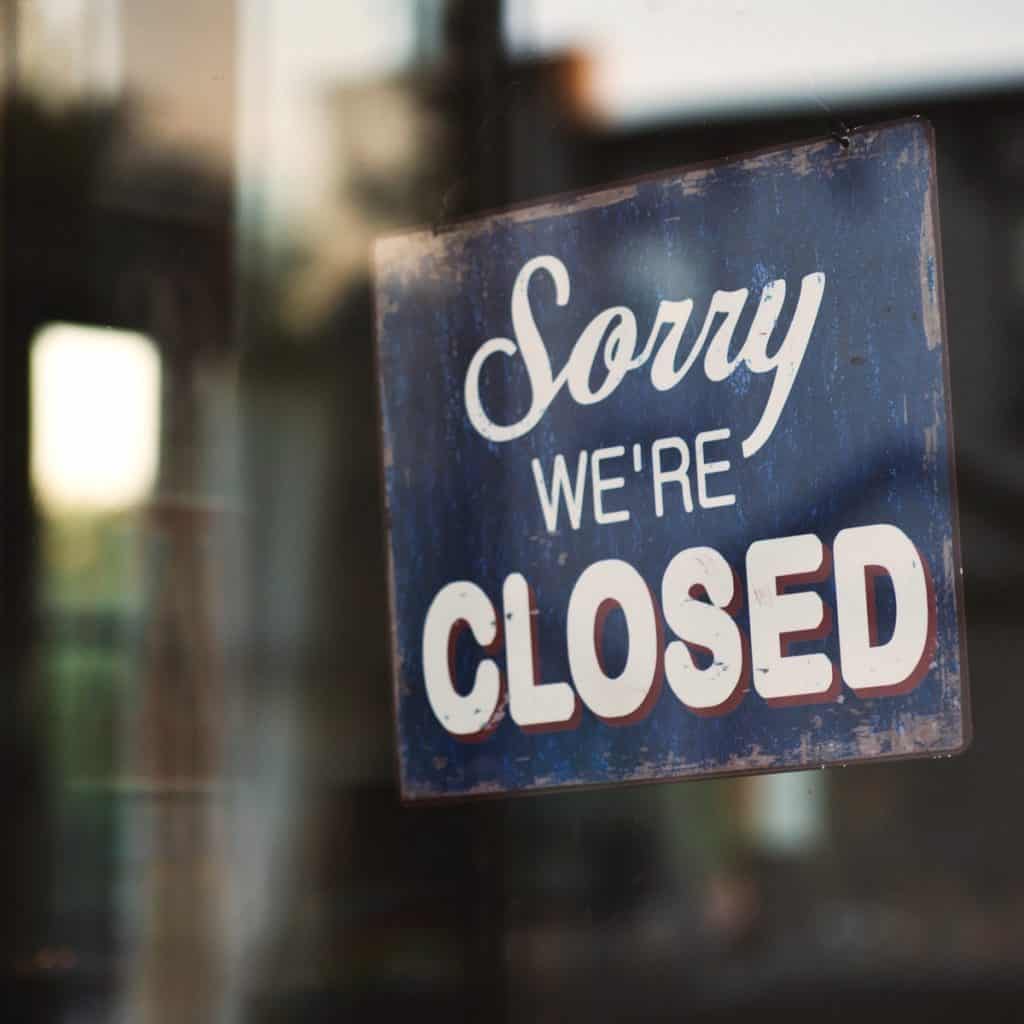 "This combined with the fear around the new variant has left one of the worst affected sectors, struggling again!
A kick in the guts for hospitality sector and the Toowoomba Chamber questions the timing.
"President, Kate Venables raised concerns about the lack of clarity and certainty around this issue last week and suggested all levels of government should be considering implementing support packages for impacted industries.
"What is very disappointing is our members are reporting that no local, state or Australian
government elected official is responding to the calls of our local business to address these concerns.
"The Toowoomba Chamber urges all the community to support this sector in a way you feel safe, whether by dining in following the state government laws or ordering take away', Todd said.