Yesterday's announcement that the Wellcamp Entertainment Precinct has been included in the SEQ City Deal is warmly and enthusiastically welcomed by the Toowoomba Chamber.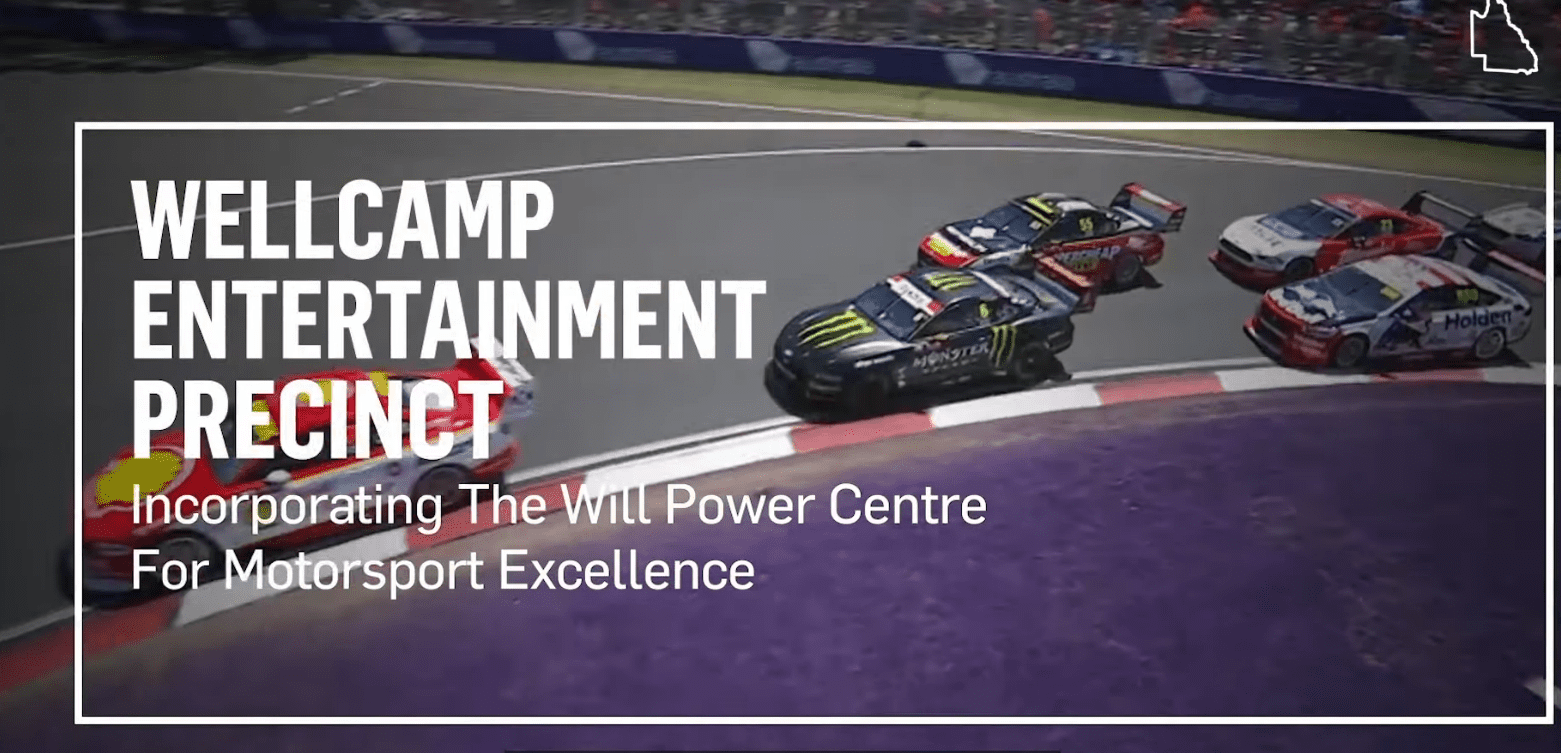 The KPMG Business Case and Benefits and Economics Report highlights the enormous
economic benefits that the project will bring to Toowoomba, Queensland and the nation.
Toowoomba Chamber, Chief Executive Officer, Todd Rohl said, "This is not just about the wonderful legacy the project will leave for Toowoomba, the State, and the nation and the
many local jobs created.
Wellcamp Entertainment Precinct finally gets the Green light!

"It is also about the enormous long-term positive economic benefits the project will have on the local small business community.
"The direct positive impacts will reach many parts of our local economy such as the city's hospitality and accommodation sectors.
"The project is also expected to drive exponential tourism growth, all thanks to a vision that will bring increased international awareness to Toowoomba and the Darling Downs.