The long-awaited Toowoomba Railway Parklands project is now, reality with $25 million secured for the game-changing green space under the $1.8 billion SEQ City Deal, signed today.
Under the major agreement, the Australian Government, Queensland Government and Toowoomba Regional Council will work together to explore options for the regeneration of the Toowoomba Railway Parklands Priority Development Area to increase housing availability.
Member for Groom Garth Hamilton said it was because of the strong advocacy and collaboration of Toowoomba Regional Council, Member for Toowoomba North Trevor Watts, and local business leaders that the city was able to celebrate such a win.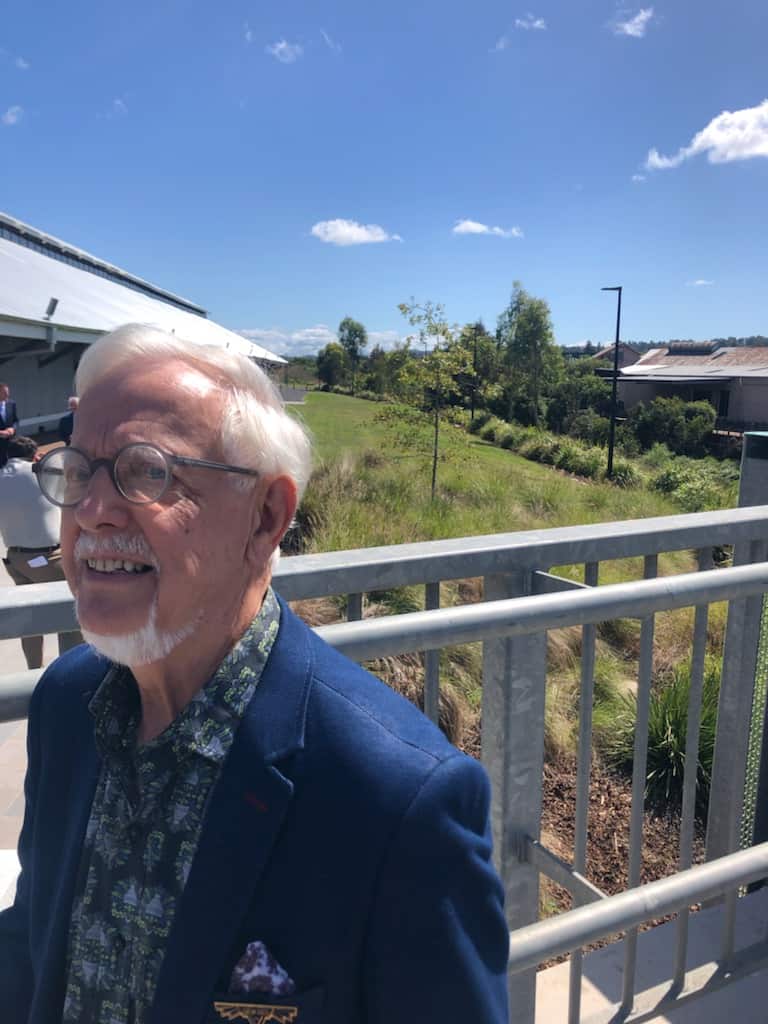 Included in the SEQ City Deal
"I fought for this project to be included in the SEQ City Deal because I believe it will revitalise Toowoomba's missing middle and act as a catalyst for new housing and business opportunities," Mr Hamilton said.
Toowoomba Region Mayor Paul Antonio described Railway Parklands as a critical project for the region that will see 8.6 hectares of green space created in the city centre.
"This will incentivise development in our Toowoomba Railway Parklands Priority Development Area, opening up significant opportunities for residents and business," Mayor Antonio said.
"This Deal shows what can be achieved when all three levels of government work together."
"I'm confident the Toowoomba Railway Parklands project will be enjoyed by residents across the whole region for generations to come."
Member for Toowoomba North Trevor Watts also welcomed the announcement and said it was an exciting day for the city.
"This is a brilliant project that will transform the CBD as we know it," Mr Watts said.
"I've been on board with this since 2011 and am grateful to Member for Groom Garth Hamilton and the Federal Government for fighting for this funding."
"This is a piece of legacy infrastructure that will increase foot traffic, enhance the CBD as a destination to visit, and reinforce Toowoomba's reputation as Queensland's only Garden City," Mr Rohl said.
"We are a big supporter of the delivery of this important piece of infrastructure and are proud a long-held dream of Toowoomba Chamber of Commerce is being realised."
The SEQ City Deal will deliver a significant package of investments that will generate thousands of local jobs, boost digital and transport connectivity, enhance liveability and support one of the fastest growing regions in the country.
The City Deal is supported by a $667.77 million investment from the Commonwealth, $618.78 million from the state and $501.62 from the SEQ Council of Mayors, plus $75 million from industry.