Toowoomba is ready to capitalise on the re-awakening of Australia's conference business events industry by showcasing its prowess in and becoming a significant function hub in 2022.
As the home of the internationally recognised Carnival of Flowers, the Garden City is no stranger to major events and the Toowoomba Conferences team believes it can go head-to-head with the Southeast Queensland corner – including Brisbane, Sunshine Coast and Gold Coast – in securing business events.
Only 90 minutes from Brisbane Airport (or fly direct to Wellcamp), the regional city is well positioned to capitalise on the anticipated rise in enquiries with several new venues opening over the past 12-18 months, as well as the largest performing arts precinct in regional Australia, Empire Theatres, also undergoing a transformation.
With borders open again and executives ready to travel, the gateway to the West is keen to welcome major companies to the historic town, which is emphasised through the strong number of enquiries that Toowoomba Conferences has seen over the past few years.
"Toowoomba is in a fantastic position to continue its growth in the business events space, particularly across major industries including agriculture, education, health and resources, with significant infrastructure projects planned for the region in the near future," said Toowoomba Conferences Business Development Manager, Kim Donaldson.
"We provide city amenities with country hospitality, a piece of history and a sense of calm that Brisbane can't, and I'm confident Toowoomba will make its mark on the business events space."
A pivotal channel for driving business events enquiries as identified in recent Tourism Australia research, Toowoomba Conferences has recently established and launched a new website to entice firms across Australia to consider the Darling Downs region – www.toowoombaconferences.com.au.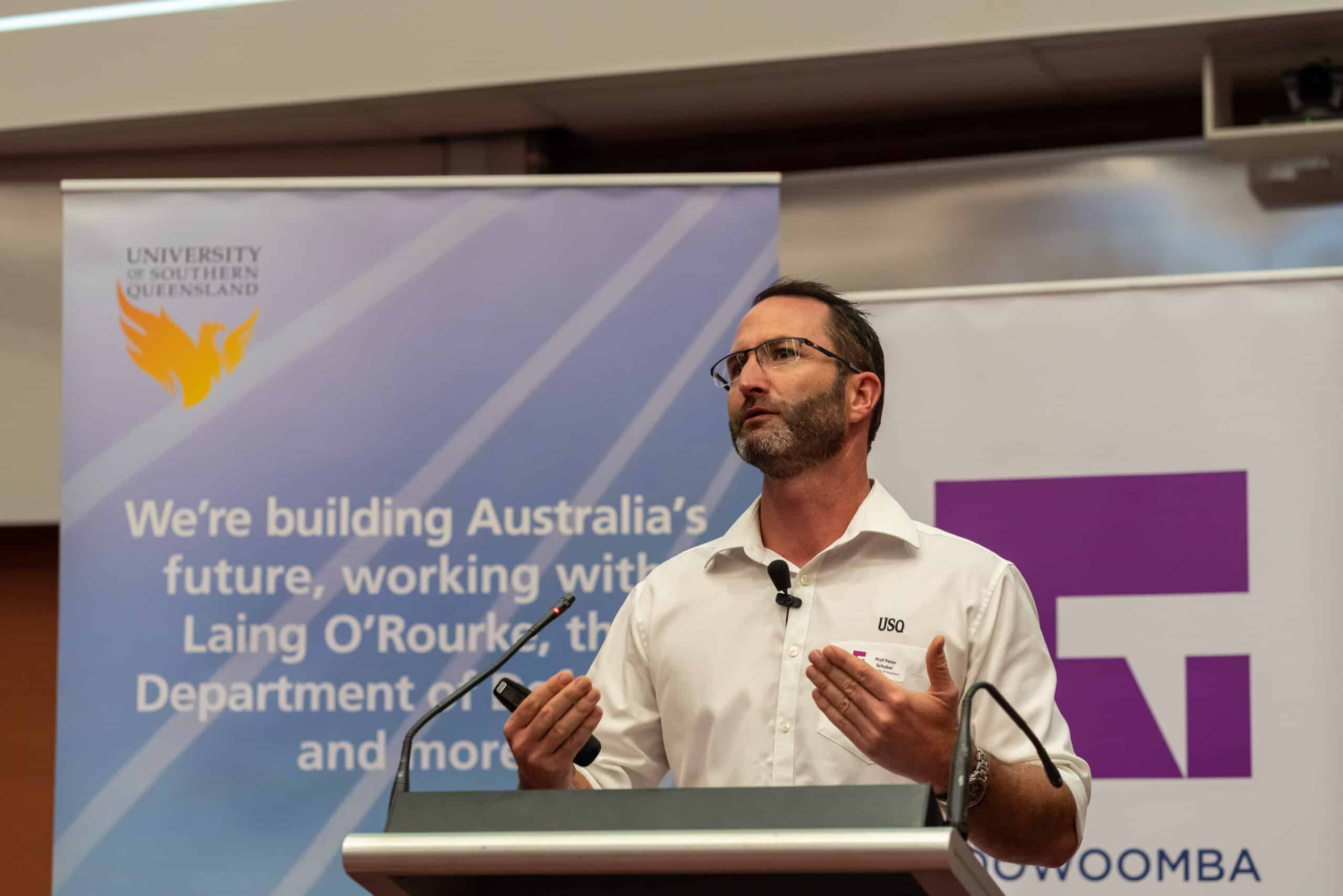 Toowoomba Conferences

Housing information about venues, accommodation operators and other suppliers in the area; as well as it acting as portal to reach the Toowoomba Conferences team to aid in planning events, the site connects event organisers and suppliers, and showcases the unique benefits of hosting events in one of Queensland's largest and fastest growing regional urban centres."
With the Toowoomba Chamber of Commerce backing the delivery of services by Toowoomba Conferences, Chamber CEO Todd Rohl is confident the Toowoomba Conferences site will help the city out-bid Brisbane for major functions
Continued development of major infrastructure throughout the region
"The Toowoomba Chamber is a major advocate for the continued development of major infrastructure throughout the region, and with national companies visiting our beautiful city for business events, seated alongside our major Australian businesses, it is the ideal time to consider the city for your next business event.


The Toowoomba and Darling Downs region will continue to see a huge upwards trajectory in regional development through projects such as the recently announced Railway Parklands, Inland Rail, state-of-the-art sporting complex at Charlton, Wellcamp Entertainment Precinct, as well as a renewed push for a Conference Centre, Football Stadium and Quarry Gardens natural space, in time for the 2032 Olympics.
As the region's business events bureau, Toowoomba Conferences is confident there will be continued growth in business events enquiries as Australia starts to enjoy a renewed enthusiasm for events and face-to-face interactions.