Toowoomba Chamber
CONNECT | LEARN | INFLUENCE
The Independent Voice for Business.
Subscribe to the Chamber Newsletter
FIND OUT ABOUT BEcomING a Member
Join the Toowoomba Chamber
The Toowoomba Chamber of Commerce is an independent organisation that advocates on behalf of local business, at Local, State, and Federal Government levels to ensure our business community has a voice.
The Toowoomba Chamber Upcoming Events
why join the toowoomba chamber
We offer a full program of member networking events that provide members with a platform to strengthen their existing networks, develop new contacts and connect with business leaders to maximise growth opportunities for your business.
Member Offers
Take advantage of Member-only deals.
Partner Opportunities
Become a sponsor and promote your business across the chamber network
Networking
Connect with like-minded businesses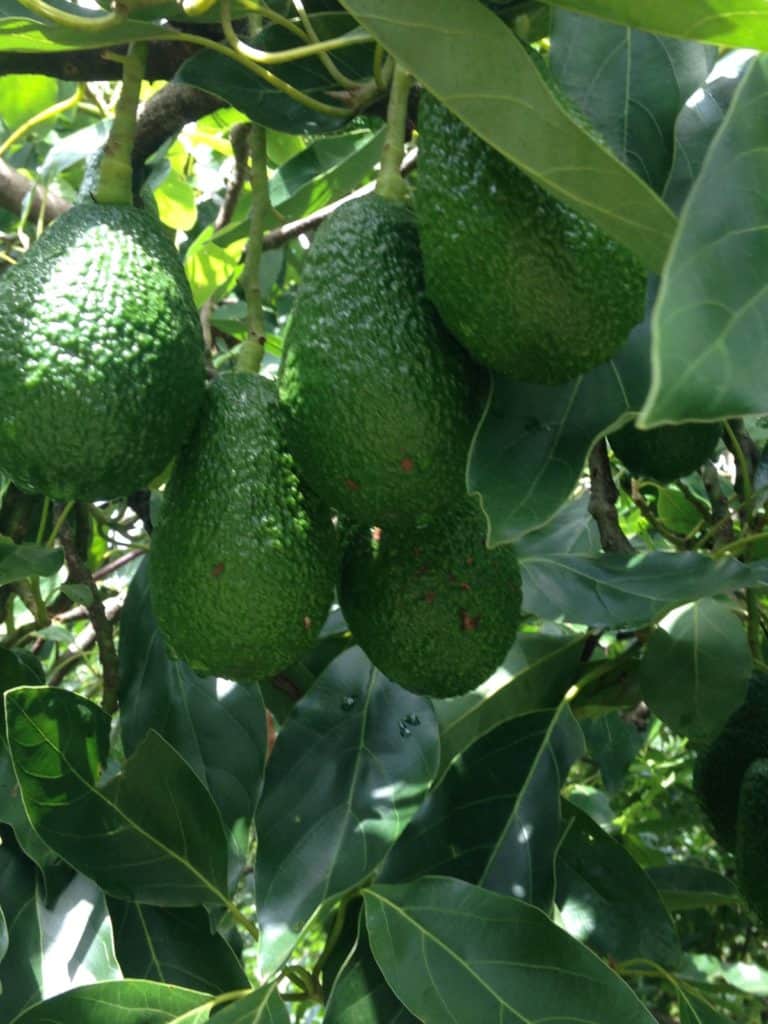 Food & Agri Network
Do you want to get involved?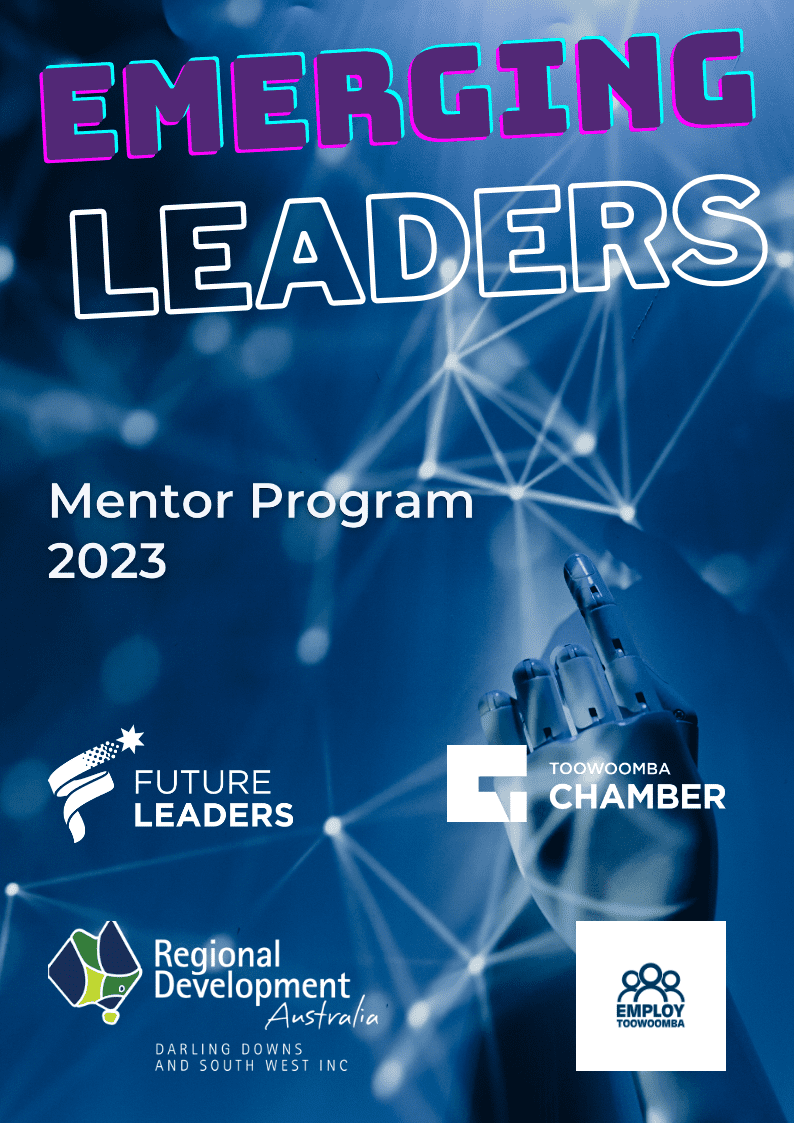 Future Leaders
Meet the group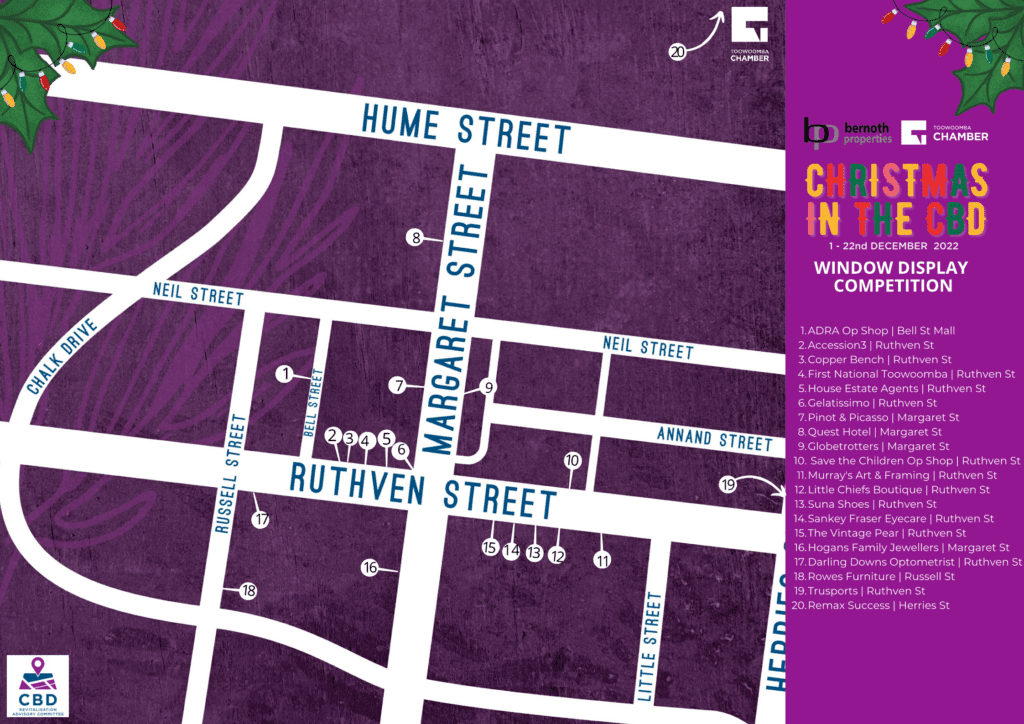 CBD Revitalisation
Want to know how to get involved
great words about us
What our members say