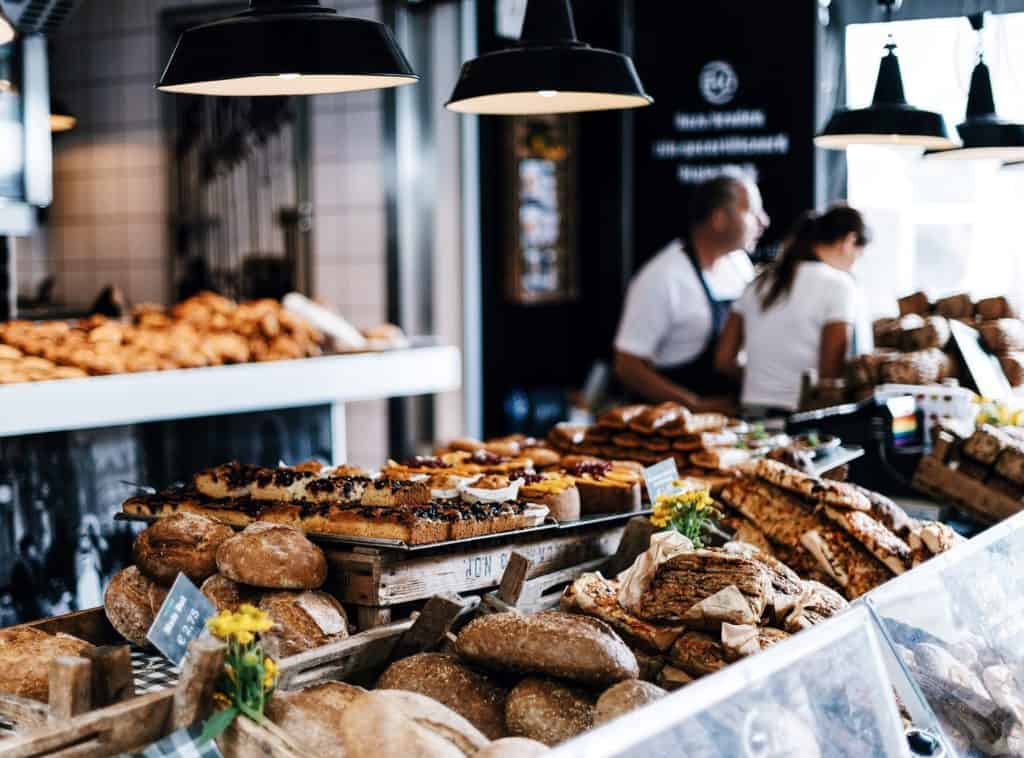 The State Government has offered support to the hospitality and tourism sector to assist in the lockdown recovery in Toowoomba.

CCIQ Policy and Advocacy General Manager Amanda Rohan said, "The acknowledgment of businesses outside lockdown hotspots and the flow-on impacts they suffered was especially welcome.  

"These businesses are financially and emotionally exhausted and many are telling us they fear this lockdown will be their last.

"Businesses were telling us they needed, permit and fee waivers, including liquor licensing fee waivers, payroll tax relief, and disaster payments to help them survive the immediate impact of lockdowns but to also plan their long-term recovery.
Toowoomba Chamber Welcomes State's COVID-19 response for Hospitality & Tourism

"Yesterday businesses were offered some of the much-needed certainty and support with the government announcing payroll tax relief for tourism and hospitality business, an expansion of the business support grants to include larger tourism and hospitality businesses, a six-month deferral of payroll tax, a range of fees for tourism and hospitality businesses waivered, refunded or deferred until June 2022, and a COVID cleaning rebate for exposure sites.

"These measures are providing businesses with some certainty for the next six months.

"To know those businesses who have already paid the liquor licensing fees will be refund and fees waivered is a significant relief because we know the bottom line at pubs, clubs, and restaurants across the state was impacted through lockdowns and restrictions. 

The support would provide some welcome relief for tourism and hospitality businesses both in lockdown and locked out from markets in southeast Queensland and other states, but they needed details on what it meant for them.

"What businesses need now is details on eligibility, how and when to apply and what information they'll need to have on hand to ensure they're well placed to make the most of this support," Ms Rohan said. 
Now, the state government has implemented measures to support local businesses by waiving fees and charges paid by business owners, the Toowoomba Regional Council should follow suit. 

Toowoomba Chamber CEO, Todd Rohl

"Lockdowns have impacted the Toowoomba community significantly, with many businesses trading at less than 50% or having to make the hard decision to shut down entirely during the recent southeast Queensland lockdown, which resulted in a major loss to business income.