The Toowoomba Chamber formed the CBD Revitalisation Advisory Committee (CBD-RAC) to come together and develop a clear course of action with CBD landowners, businesses, and residents to renew the CBD.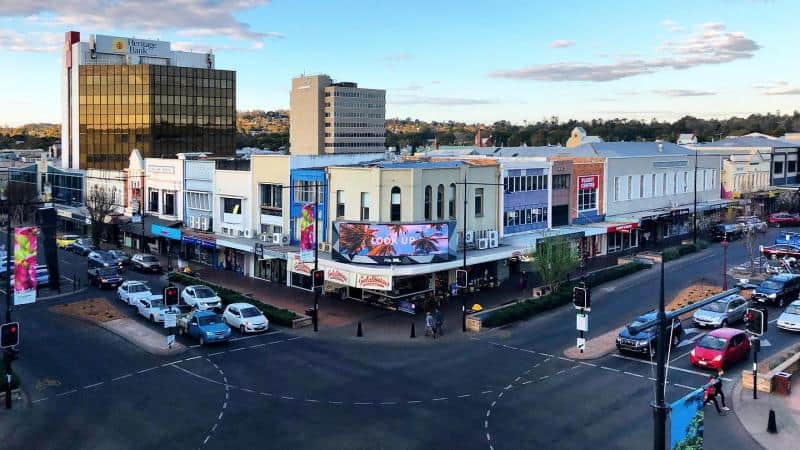 More lighting offers a spotlight on CBD
At the Ordinary Meeting of Toowoomba Regional Council (TRC) on 20 July, TRC Planning, and Development Chair Cr Megan O'Hara Sullivan raised a motion to develop a lighting strategy to enhance the CBD night-time experience. All Councillors voted in favour.
Toowoomba Chamber of Commerce, CEO Todd Rohl, said, "The initiative raised by Cr Megan O'Hara Sullivan to enhance the CBD experience through lighting has the potential to put a new spotlight on the CBD and play an important part in creating the CBD as a destination and encouraging a 24/7 economy.
"We congratulate her on this initiative and standing up for the CBD.
"The intervention, if done well, will enhance peoples CBD experience and demonstrates a real commitment by Council to further invest in the rebranding of the CBD.
"The idea is consistent with the CBD-RAC outcomes to increase foot traffic in the CBD, to promote the CBD as a destination and to invest in CBD public assets.