Small businesses to tackle well-being for their employees in our region with federally funded program, to takle mental health.
From June 2022, local mental health and wellbeing organisation Momentum Mental Health will be hitting the road to deliver Wellbeing in the Workplace training sessions to 50 small businesses in the Toowoomba and Warwick regions.

The project will generate awareness around everyday practices to promote positive mental health and wellbeing in the Darling Downs, and align with the evidence based health literacy program 5 Ways to Wellbeing. Participants will learn about fostering connection, social awareness, helping others, facilitating constant learning and keeping active. All key behaviours to help people stay emotionally, socially, spiritually and psychologically healthy. The workshops will also address themes around personal boundary setting and building confidence to have difficult conversations with people within our social networks. These themes are key factors particularly to build resilience, and fight against the Darling Down's very high rates of social isolation and incidence of suicide, many of these attributed to men, with elevated numbers in the 35-54yrs age bracket, living in regional and rural farming areas.
Momentum Mental Health CEO Debbie Bailey has been a vocal supporter of the need for mental health and wellbeing activity to increase in the prevention space. "These are important steps forward in supporting vulnerable members of our community, before they find themselves needing clinical assistance." she said.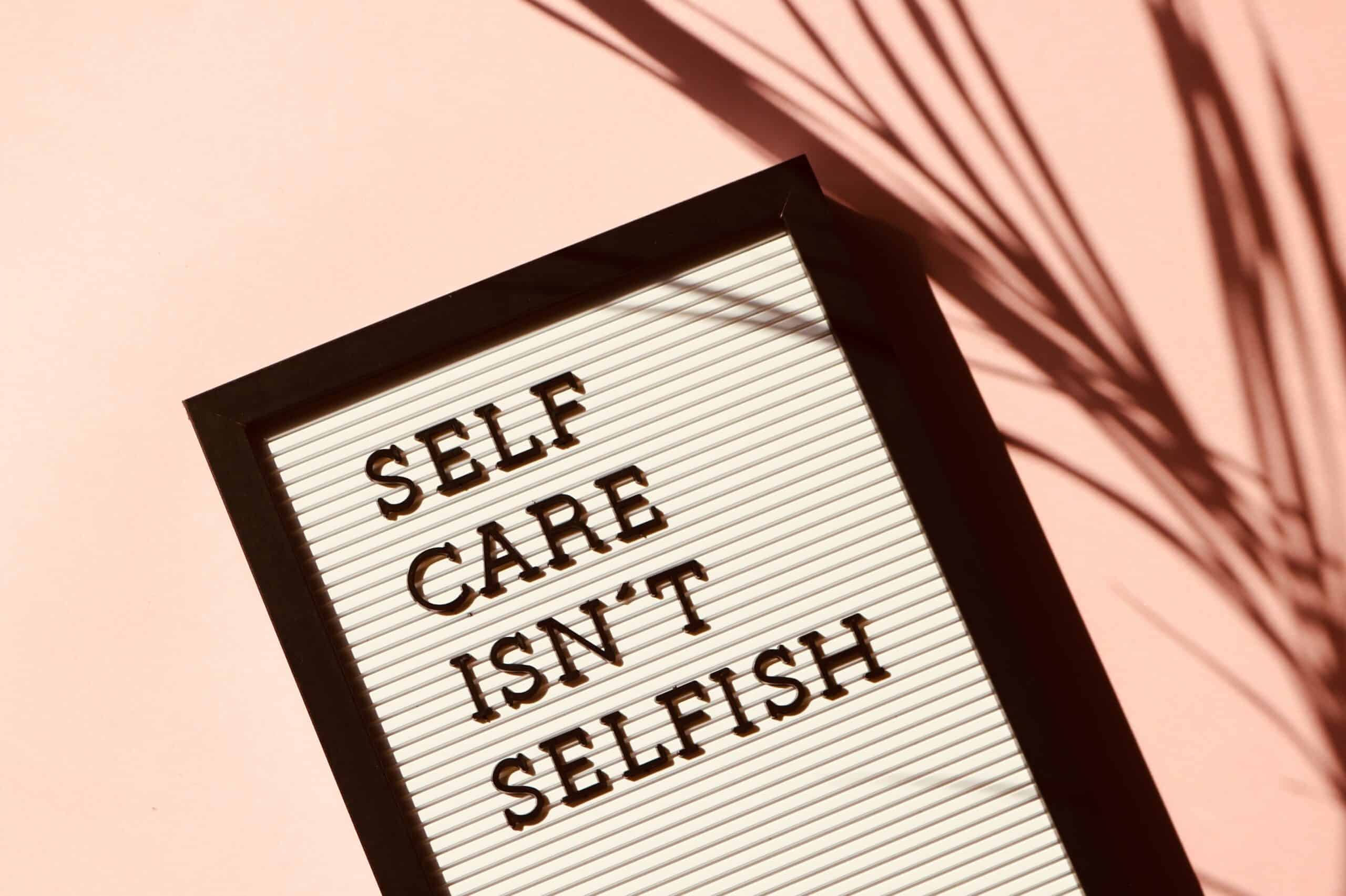 Mental Health Matters
"Targeting small businesses with this training is an effective way of encouraging collaboration and starting to address community wellbeing."
Tapping into our connected and active small business communities will allow for touch points with hundreds of people, and the project has strong support from both Toowoomba and Warwick Chambers of Commerce.
"We are very pleased to collaborate with Momentum Mental Health in this ambitious and exciting project. A collaboration such as this reinforces our commitment to supporting our business community to thrive professionally and personally." said Todd Rohl, CEO Toowoomba Chamber of Commerce.
"Greater awareness around practices to promote positive mental health and wellbeing are an important step towards supporting vulnerable members of our community." said Julia Keogh, President Warwick Chamber of Commerce.
"This funding to support a number of small businesses to receive focused training will aid our larger goal to build social networks of trust, mutual support and understanding in our regional community for individuals, families and businesses who have been adversely affected by the regional drought and flood conditions." she said.
If you are interested in participating in 90min interactive, action focussed and practical workshop, or i you would like to learn more, register your interest- admin@momentummentalhealth.com.au | 074632 4688