The Toowoomba Chamber agrees with Queensland Treasurer, Cameron Dick MP that local Government's, need to back their local communities, by implementing assistance measures to support local businesses by waiving fees and charges paid by business owners, within their jurisdiction.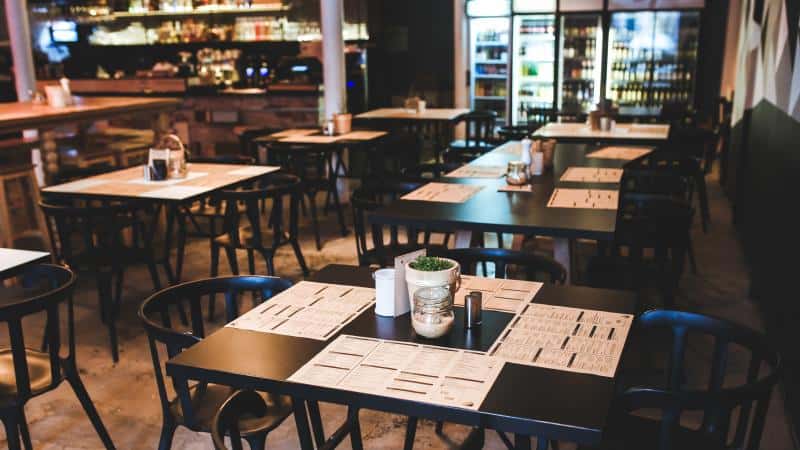 The Toowoomba Chamber Calls On Council to offer relief to business
In 2020, the Toowoomba Chamber applauded the Toowoomba Regional Council's implementation of several economic relief measures as part of COVID-19.
Toowoomba Chamber CEO, Todd Rohl said "Yesterday, we saw the devastating impact on the hospitality sector of the south-east Queensland lockdown.
"Another enormous blow to the local sector after they were starting to recover from the damaging impact of COVID-19 in 2020.
"The business sector reported multiple booking cancellations, made hard decisions to reduce opening hours, and reduced staff numbers.
These businesses are crucial to the Toowoomba's economy and to help them survive and support household incomes, urgent consideration of any financial relief needs to be given.
The Toowoomba Regional Council could implement the immediate waiver of fees for this financial year, for example, the Annual Food Licence Fees, which is one of the highest in the region.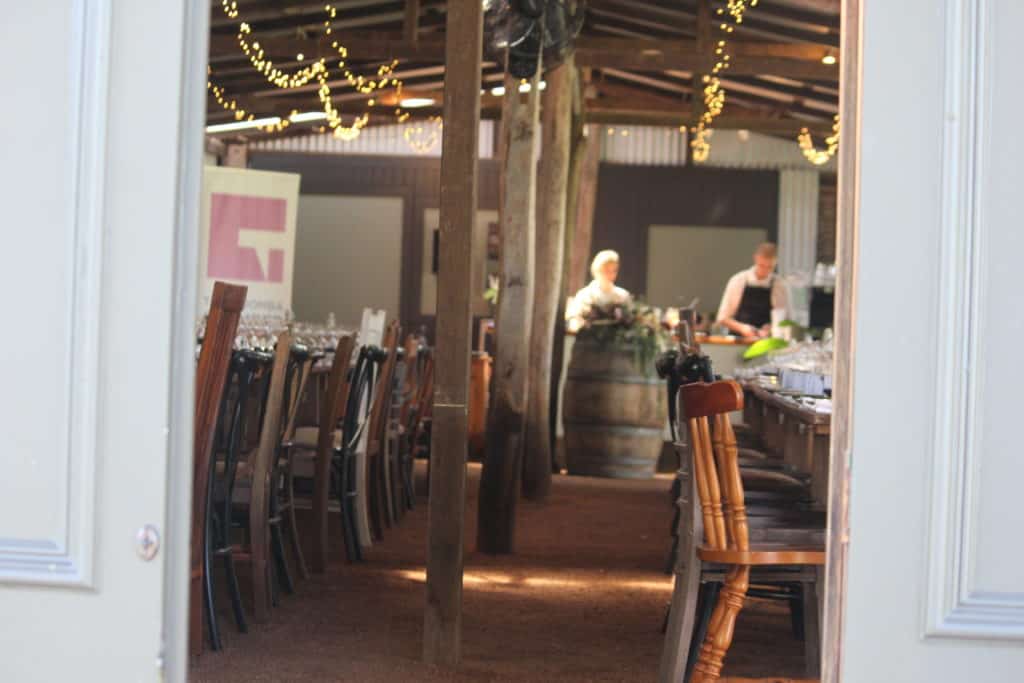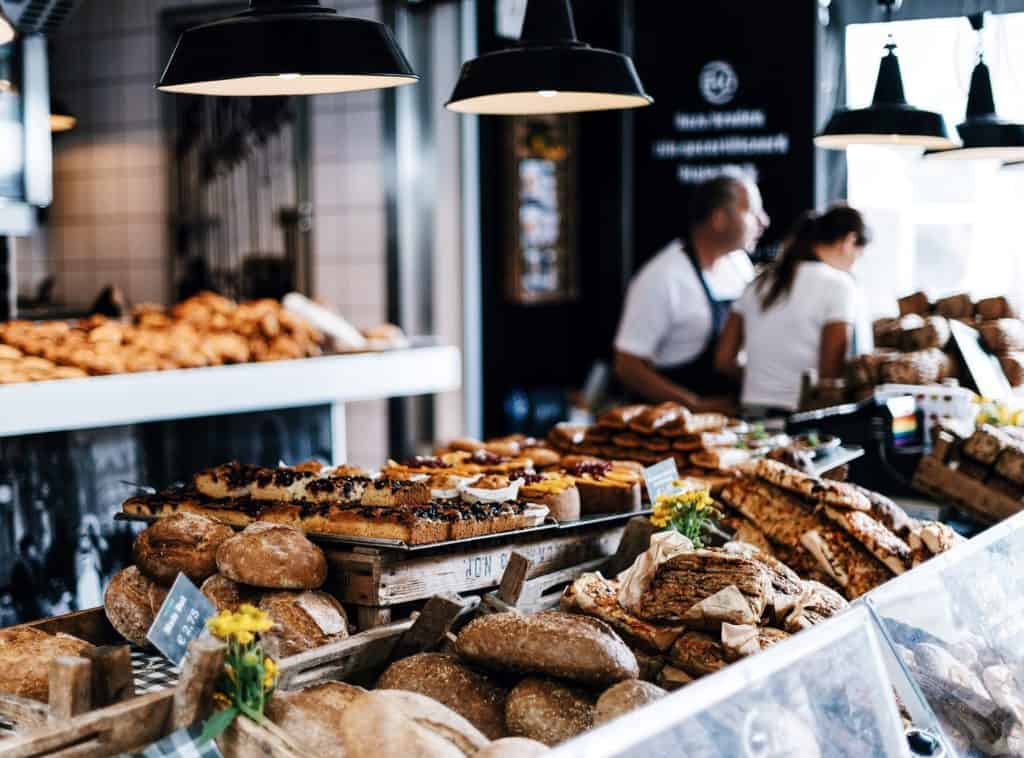 The Toowoomba Chamber also calls on the community to support the business sector by visiting local cafes and restaurants or getting takeaway, rescheduling appointments and using local suppliers, as they are still open for business and supporting local jobs

Todd Rohl CEO Toowoomba Chamber