Business sentiment index for Toowoomba launched.
The Toowoomba Chamber of Commerce in partnership with Toowoomba and Surat Basin Enterprise (TSBE) are looking to better understand the sentiment and perceptions of local businesses to assist in influencing policymakers and develop evidence-based solutions solely for Toowoomba by creating its own Toowoomba Business Performance Sentiment Index.
The Index is to provide evidence of the issues and pressures facing local businesses, tactical data on current and future programs/initiatives, a clear understanding of how businesses are performing, their future sentiment, and a detailed understanding of how conditions are affecting the business community in Toowoomba, as well as longitudinal insights, to understand changing trends.
The aim of the project is to create a clearer picture of business trends, inform strategic thinking, discover insights, tell our story, and guide our journey.
A key step is a survey, which is currently live and can be accessed on the Toowoomba Chamber website, here.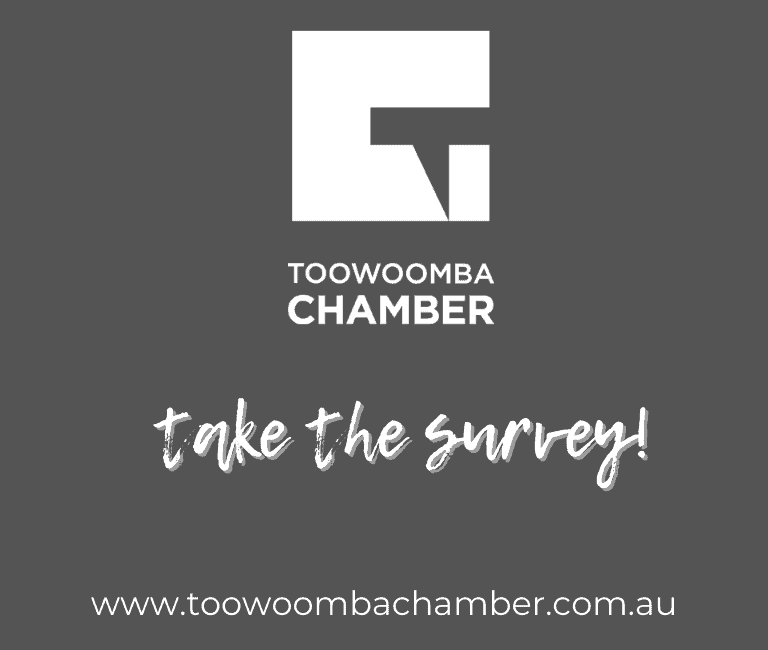 Outcomes presented by Mark McCrindle
The outcomes of the research will be presented by Australia's leading social demographer and commentator Mark McCrindle on Thursday 14 July 2022.
Mark McCrindle is an award-winning social researcher, best-selling author, and influential thought leader, and he is regularly commissioned to deliver strategy and advice to the boards and executive committees of some of Australia's leading organisations.
TSBE, CEO Ali Davenport said, "we are excited to work with the Toowoomba Chamber and McCrindle to deliver this project, with a focus on the Toowoomba Regional Council area."
"The collaboration is a starting point for us to build an arsenal of evidence to advocate for
Toowoomba and the region to get the funding it deserves, regardless of political affiliation."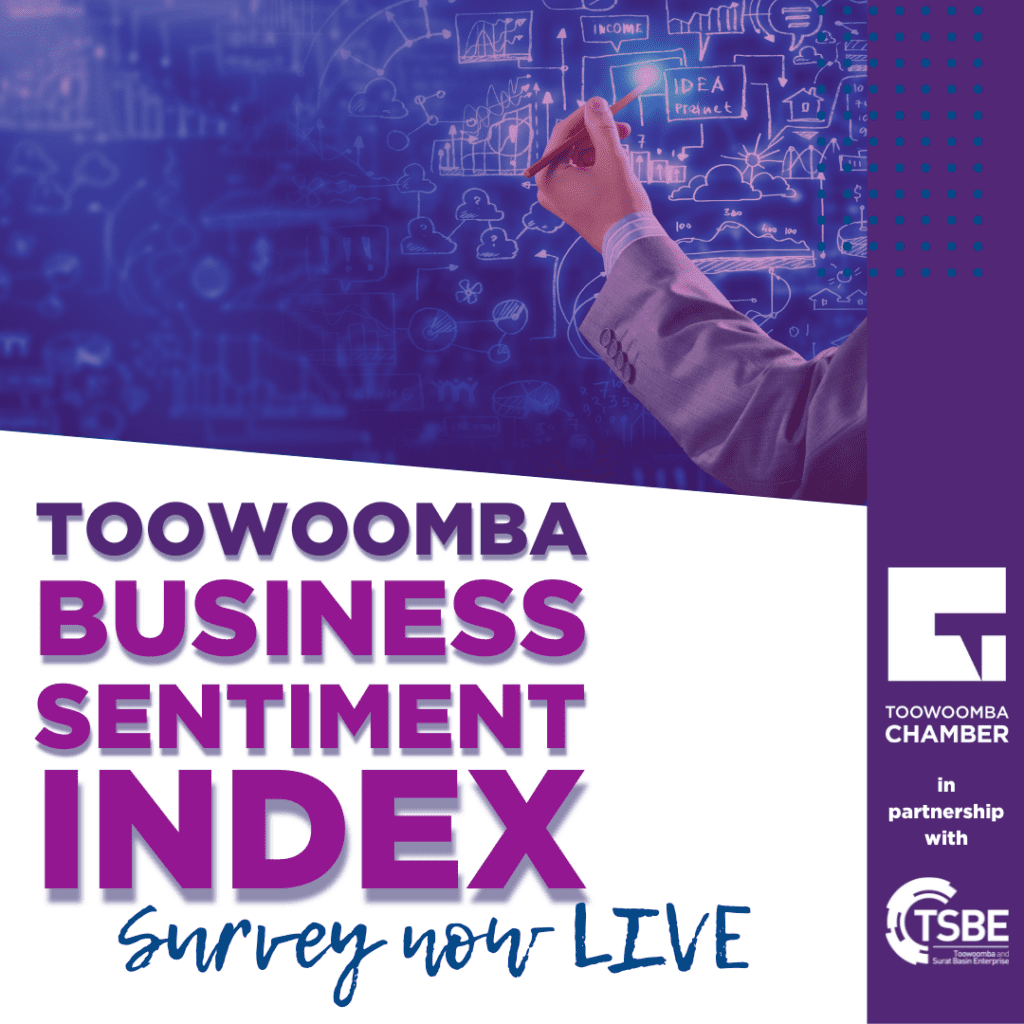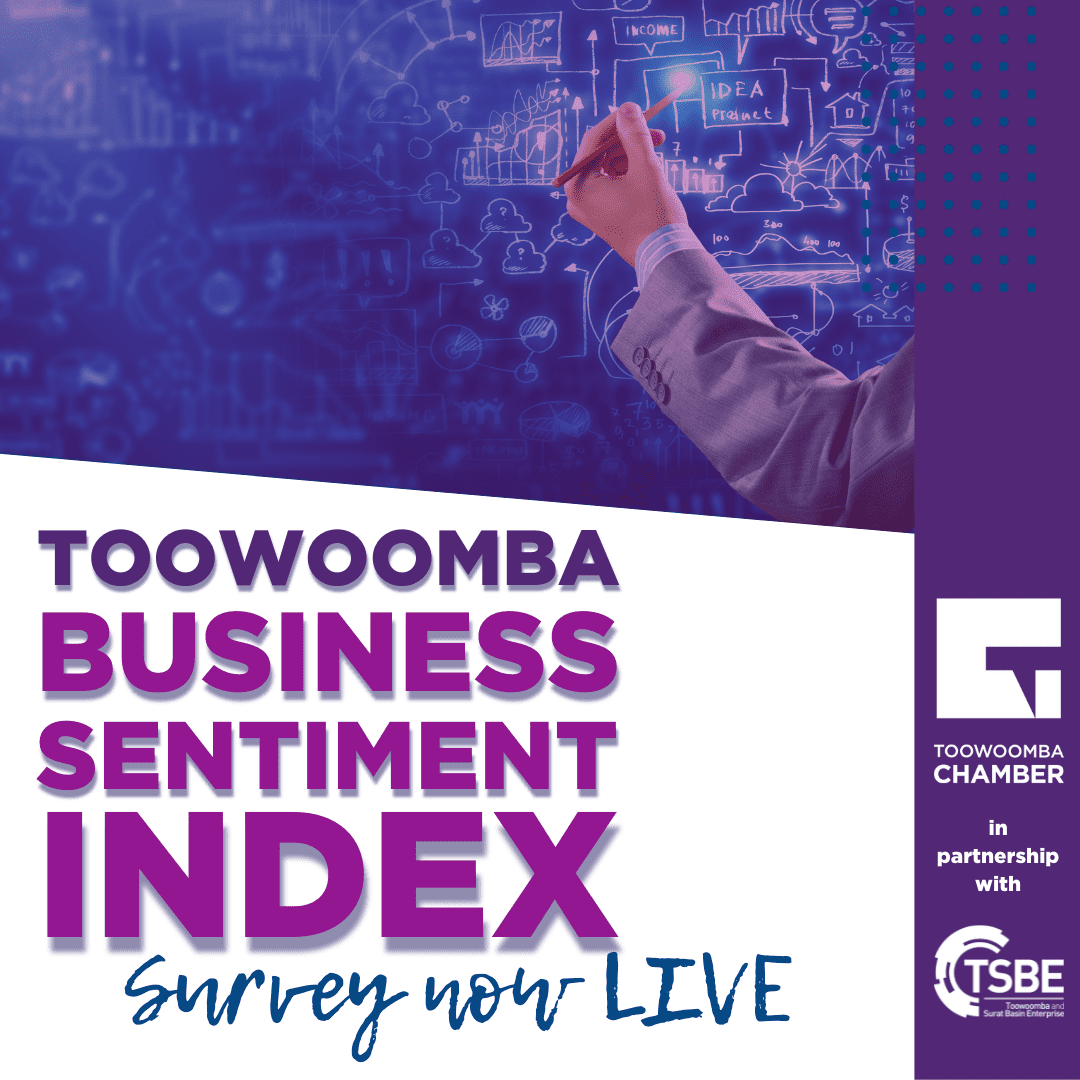 Toowoomba Chamber Chief Executive Officer, echoed Ms. Davenport's view, saying, "The
collab between the TSBE and the Toowoomba Chamber will help us to better understand
current opportunities and barriers of and for business in the region.
"Of equal importance, the Index will enable the cultivation of the collective power of both our
memberships to create change and influence policymakers for the betterment of the region", expressed Todd.