The December quarter saw business confidence in Queensland plummet!
The results are in from the Chamber and Commerce and Industry Queensland (CCIQ) Pulse survey for the December quarter.
The December quarter saw business confidence in Queensland plummet, to its lowest levels since the emergence of the pandemic in 2020. According to CCIQ Pulse Survey , the decline in business confidence reflects labour shortages, supply chain disruptions and lower customer spending.
It will come as no surprise that the findings are consistent with the feedback from our members.
CCIQ Pulse Survey Findings
To be more specific, the list of concerns to the economic viability of the business community was linked to heightened uncertainty around mandates, the lack of a clear, consistent message, a negative fear-based narrative, continuing high operating costs and wage levels, avoidance of venues like shopping centres and CBDs, and the application of vaccination status in the workplace.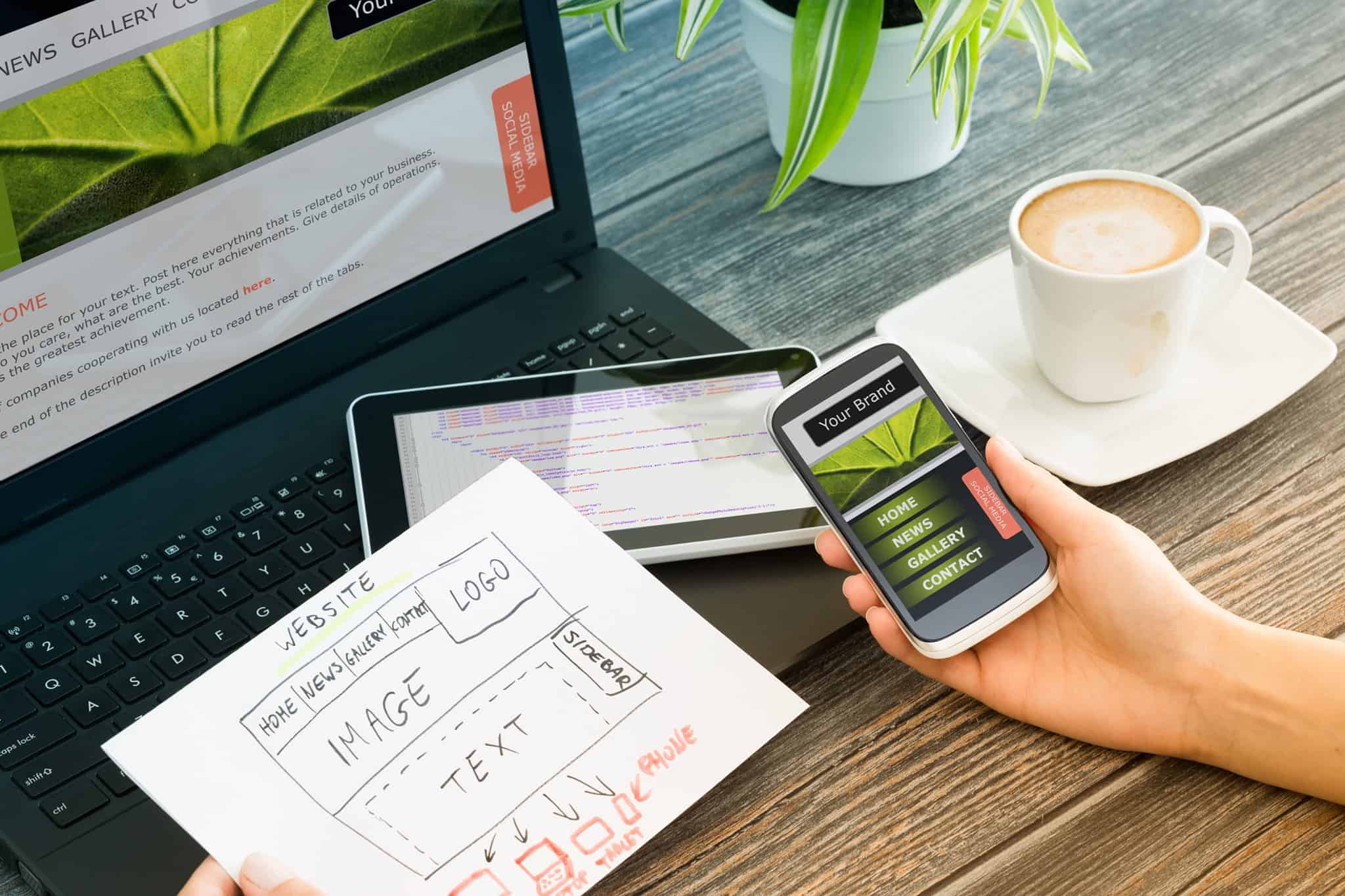 Business Fear increases to insurance, fuel prices, inflation and interest rates
To compound matters the feedback raised additional current and looming small business pressures of increasing insurance, fuel prices and the fear of rising inflation and interest rates. This combined with the worry that an upcoming Australian government election will lead to delayed spending, a lack of urgency in the planning of the infrastructure pipeline and deferred decision making has resulted in many businesses reassessing their direction, strategy, and goals for 2022 and beyond.
CCIQ Pulse Survey suggests
For me, this feedback reiterates, our calls for all levels of government to provide business boost packages for the business community. Surely, it cannot be avoided any longer. The announcement of comprehensive business boost packages imminent?
But, if the voice of business goes unheard, we need to rely on each other. Our own generosity of spirit and our willingness to give each other a hand. That is why, I ask the Toowoomba community to do all that you can to support the local business community, by saying YES to local.

Yes to Local!
choosing a local supplier;
asking a local business how they are going;
getting takeaway from a local store; and
purchasing gift cards from our local stores.