The pandemic has eased, the borders are open, and autumn is here which means it's a great time to talk about tourism. Don't underestimate the power of autumn in Toowoomba. It's just as beautiful as spring and it's something that most of Queensland doesn't have.
Toowoomba Take Me there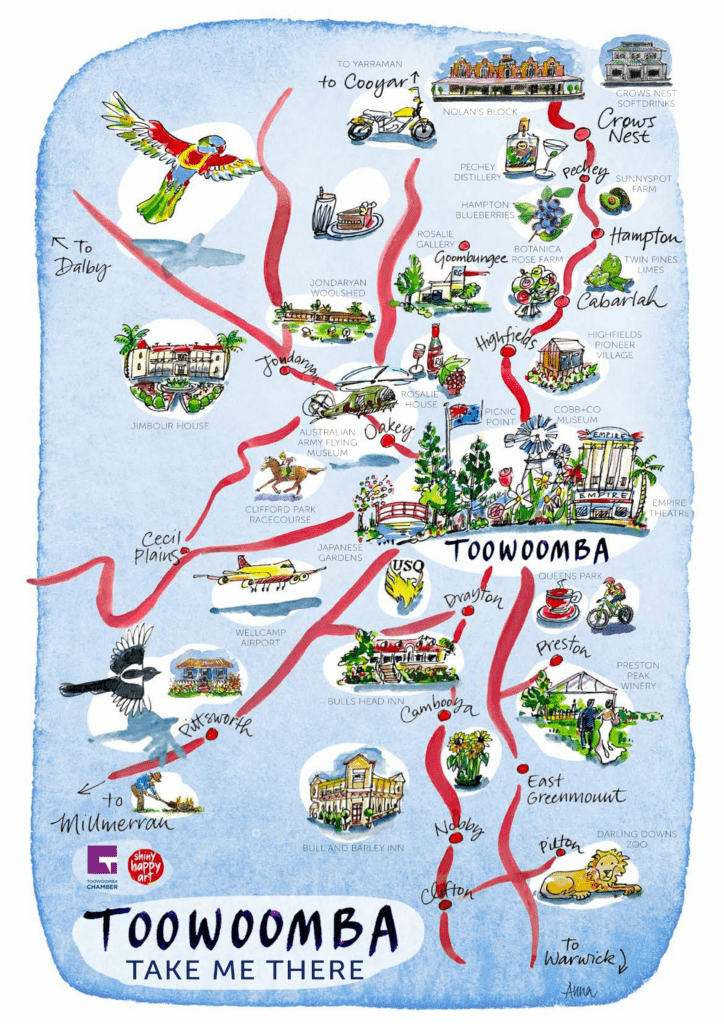 Before we drill down into our autumnal delights, let's look at Toowoomba tourism figures for 2021. When it comes to stats, Peter Homan at Southern Qld Country Tourism is the go-to. According to Peter, Toowoomba had around 928,000 visitors last year. They stayed on average 2.7 days and spent around $352 each. Then there were the day-trippers: around 2.1 million of them.
What did they come to see and do? Apparently, the majority came to the Toowoomba CBD, Queens Park and to catch a show at the Empire Theatre. I guess a few others made their way up to Picnic Point and onto lunch somewhere. Some might even have wandered through our galleries and gardens.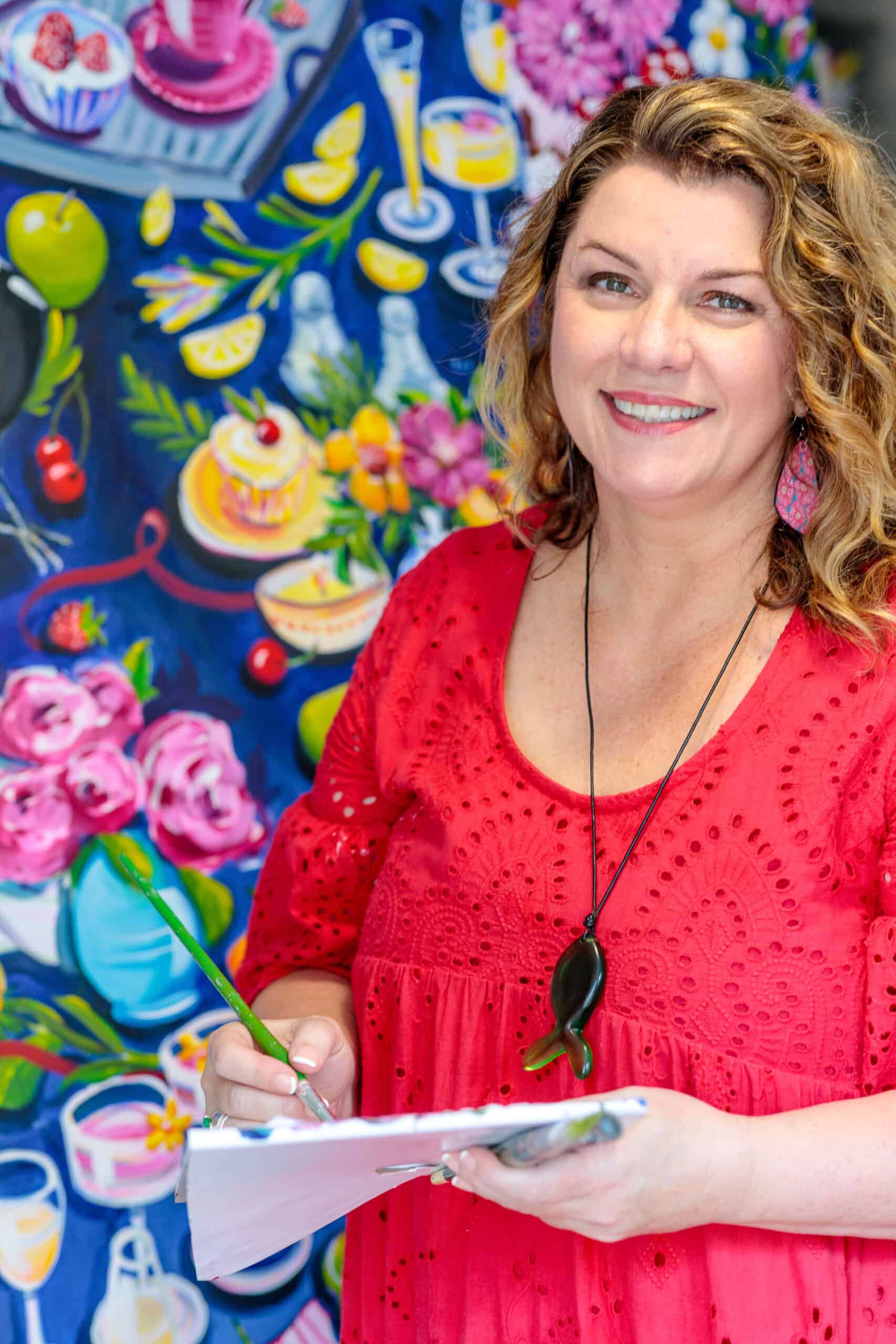 All things considered, this is a great place to start, and Toowoomba is blessed with many tourism strengths. But as Peter Homan says we do have a few weaknesses too – let's call them opportunities. Pete says we need more 4- and 5-star accommodation! People like a little luxury these days and we just aren't in the market there. We also need a hero experience whether that is the Quarry Gardens, the Wellcamp Entertainment Precinct and race car track or a fabulous woolshed, or all three, but we need something!
Toowoomba Needs a Brand!
Research shows Toowoomba also needs better branding. Apparently, our Brissie or interstate friends are a bit vague when they hear mention of Toowoomba. They don't know who we are! That is why we urge you to share the Toowoomba Chamber, Why Toowoomba video produced by Toowoomba Chamber Platinum Partner, Little Pig Consulting and created thanks to the direction of our Jobs Taskforce.
How can businesses capitalise on these "opportunities"? Well, we can all begin by being more connected. By following each other on social media, by checking what shows are on at the Empire Theatre, checking out the delights in the region on Dine Darling Downs, putting your events on the Toowoomba Chamber What's On page, and looking out for what our big boarding schools are doing. By being connected and working together we are more likely to succeed together. So please make sure you all follow the Toowoomba Chamber, Dine Darling Downs, and SQCT on social media. And remember, we are all Tourism Ambassadors for Toowoomba.
This brings me to autumn. Another opportunity and one that we tend to miss. Let's put our heads together and think like Keats: embrace the mellow fruitfulness and kick up some leaves.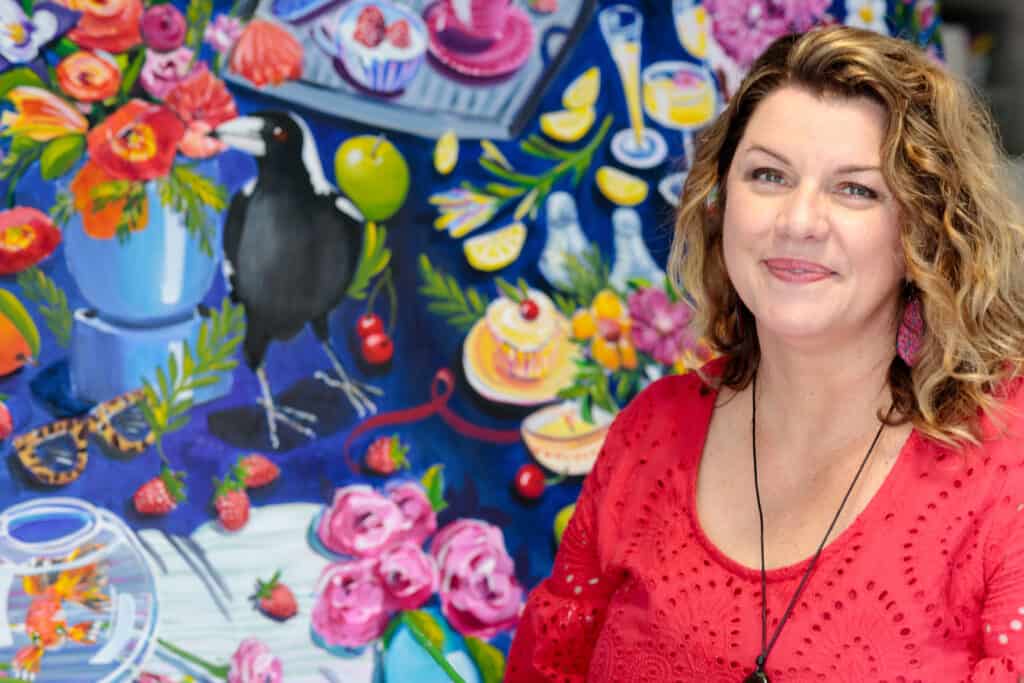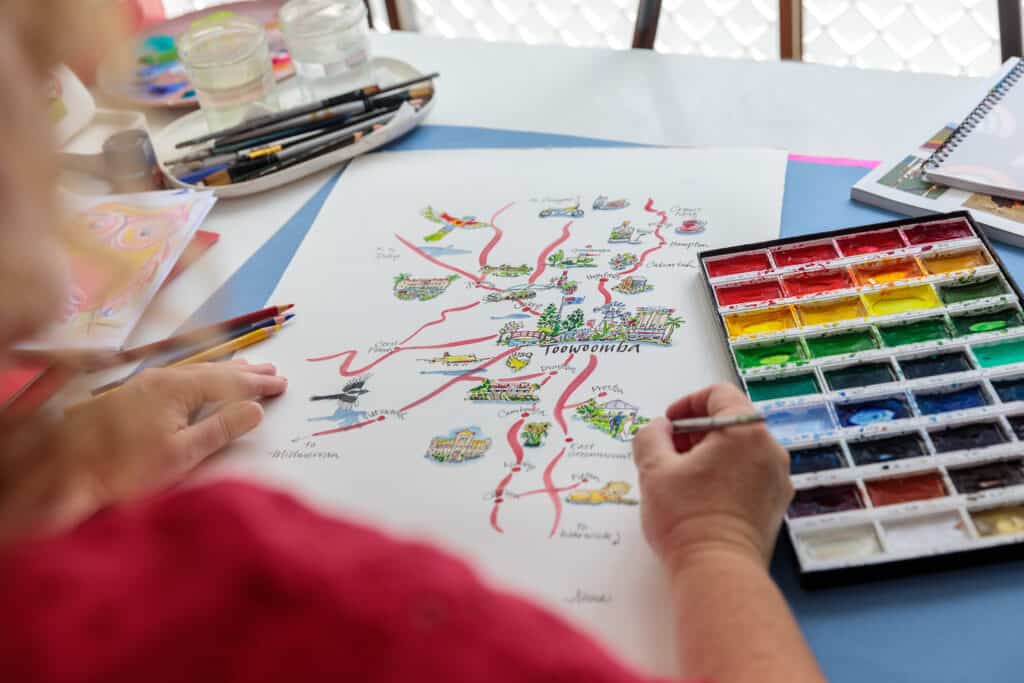 When it comes to branding, Chamber has boldly stepped forward with a catchphrase – Toowoomba Take Me There AND it's going on a tea towel. We all know that when it's on a tea towel, it's official. Local artist Anna Battle has designed a gorgeous, illustrated map for us and we encourage you to order some, buy one and share it, and get to know tourism opportunities in the city. And that is not all. You can find out more about local tourism in the latest edition of Chamber's Business Journal which is out now!