There are four words that came to mind when I had the honour and pleasure to interview the young women in the running for the Toowoomba Junior Rugby League Ambassador 2021. These young women are simply outstanding.
Inspirational | Dedicated | Passionate Community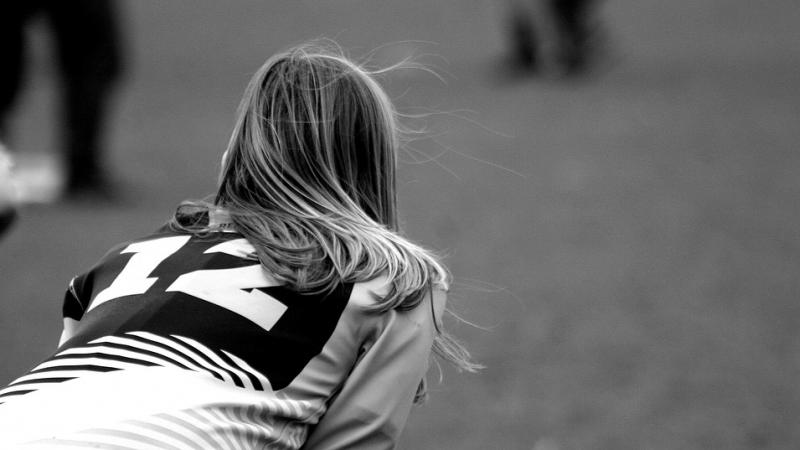 The Ambassadors were inspirational.  They demonstrated courage and unmatched enthusiasm, were driven by equality, believe in the collective power of their clubs, and have a generosity of spirit.  Remarkable!!
The Ambassadors are so dedicated. They were all devoted to the rugby league cause and the important role it plays, and sport in general, on people's well-being. Their long hours being actively involved in their clubs was incredible. Their fundraising efforts exceptional. All geared around the belief of making a difference to their club and their communities. Amazing!!
We know, Toowoomba and its surrounding towns have a rich history and tradition in rugby league. The Ambassadors demonstrated this passion in spades. The passion on display was pulpable. Shown through their words and expressions. The history and tradition of rugby league is in very safe hands. Incredible!!
The Ambassadors provided a clear vision of community. The community created by their Clubs and rugby league in general. They articulated the sense of their extended family. Comradery and unwavering support for all. Extraordinary!!
The Ambassadors shown a spotlight on the importance of connection, building life-long bonds, the positive role sport plays in our lives, the importance of teamwork, learning from each other, inclusiveness, and building community. Motivating!!
Yes, they are all advocates, for women's sport.
Congratulations, to the Toowoomba Junior Rugby League. With the Ambassadors I met on Sunday; we are in good hands.
I wish all Ambassadors "good luck".