The nation's diversity was on show at the recent Gay and Lesbian Mardi Gras and I have since read with interest the value attached to diverse and inclusive workplaces and inclusive communities.
What I discovered is that businesses and events celebrate diversity and inclusion because it is simply good business. A tremendous benefit for business growth and sustainability and building community spirit and a key element for city promotion.
The research by companies like McKinsey and the World Economic Forum indicates that businesses and communities secure positive economic impacts where they embrace diversity and inclusion regardless of gender, race, physical ability, religion, age, sexual orientation, socio-economic status etcetera. The research suggests that diversity and inclusion results in increased job satisfaction, employee retention and company revenue.
Local businesses engage directly with our migrant and refugee communities seeking employees like well-known Toowoomba Chamber Hall of Famers, the Heritage Bank, Tilly's Crawler Parts, and Taylors Removalists.
It is my view; Toowoomba is inclusive community and supports diversity.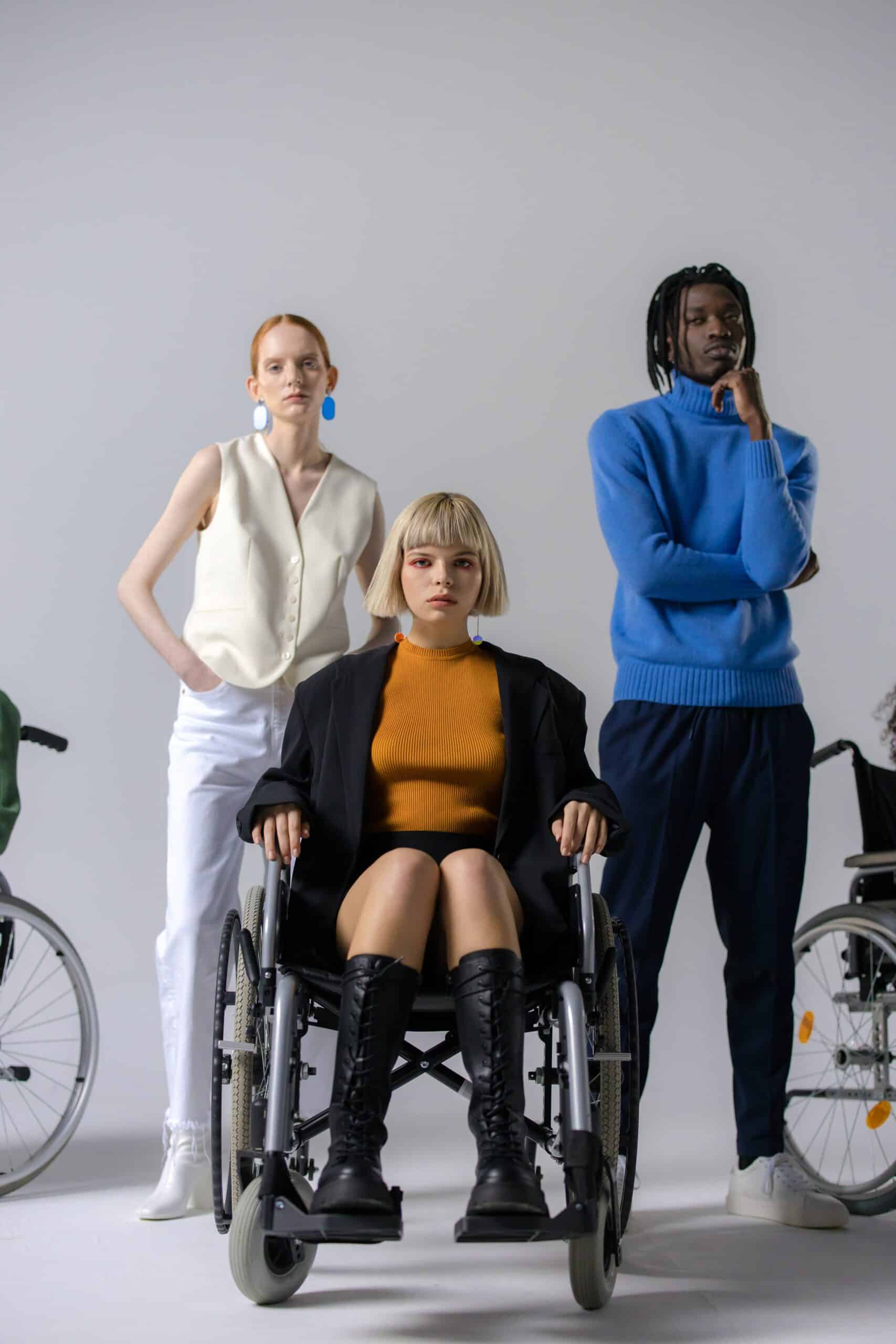 Plus, we have businesses like Cafe Guitar when in operation, openly welcomed and hosted the LGBTQ+ community and held LGBTQ+ events.
And other member businesses like Inclusion Access, who are working tirelessly to deliver practical measures to enhance disability access arrangements for businesses to get more of our community members into their shops.
These few examples demonstrate diversity and inclusion are alive and well in our community.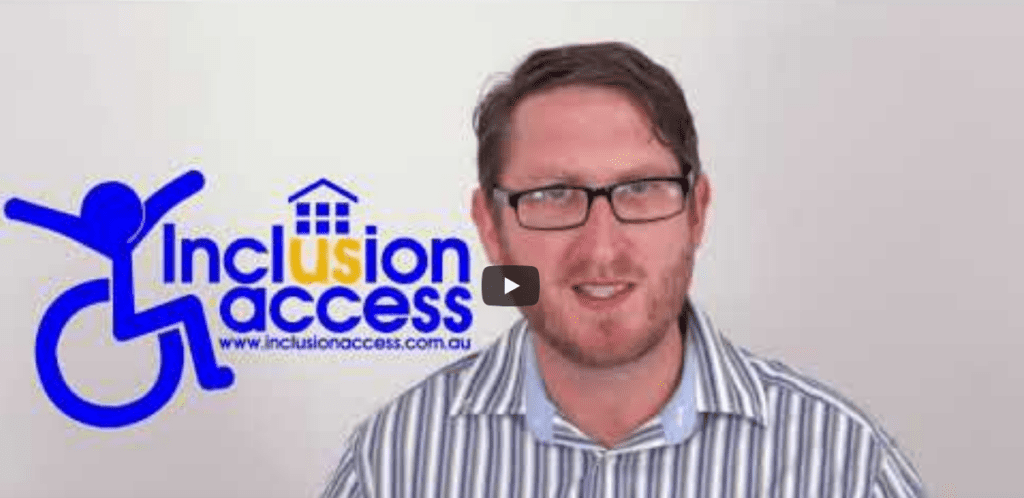 And, of course, there are many more.
Celebrating our diversity through events is another economic winner for business. Take for example, the local Languages and Cultural Festival which brings many millions of dollars (estimated) into the local economy, and I have not even considered the social capital benefits of cultural awareness.
Looking elsewhere, Sydney's Gay and Lesbian Mardi Gras in 2018, delivered an estimated 40 million to the New South Wales economy and over a ten-year period approximately 265 million. Wouldn't it be great for our Toowoomba business community to grab some of those dollars?
Have you got a story you would like to share on how you welcome diversity and inclusion in your business or suggest an event to further celebrate our the city's inclusionary spirit by emailing admin@toowoombachamber.com.au