About
Toowoomba Conferences
CONNECT | LEARN | INFLUENCE
The Chamber is driven to secure Toowoomba conferences that make positive impacts on our local business.
3:46
The Toowoomba Chamber has been digging through its archives and found the video produced by the form...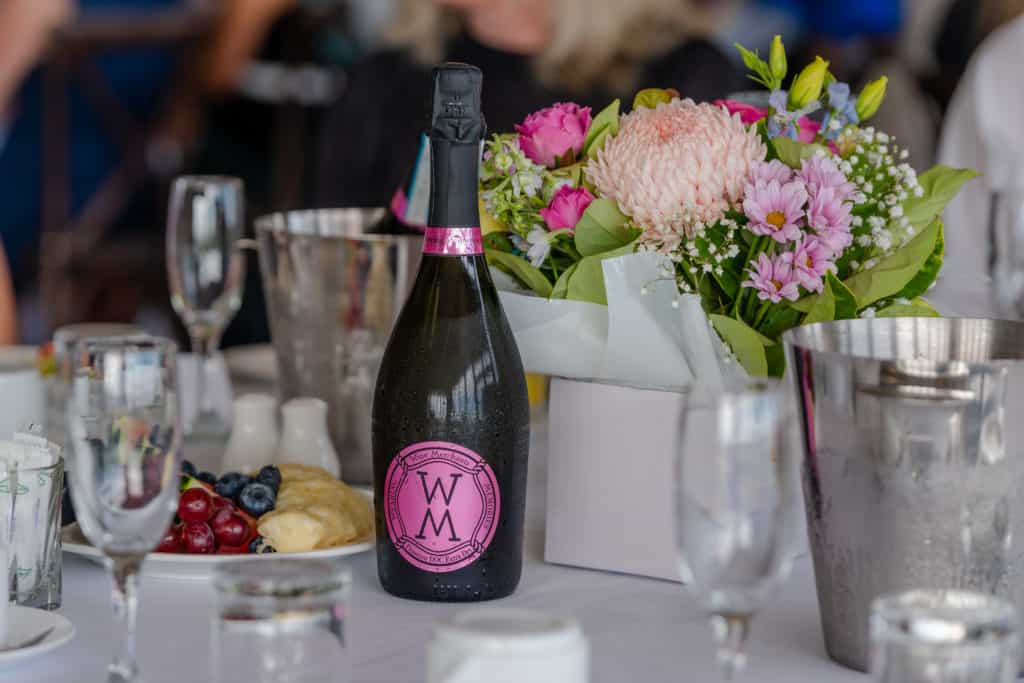 toowoomba chamber
Toowoomba Conferences
Building and nurturing partnerships to allow Toowoomba Conferences to gain further exposure in the promotion of the region and the services the bureau offers.
Toowoomba Conferences continues to works with the industry's major stakeholders to strengthen the collaboration and partnership between the peak regional bodies, which includes but is not limited to: Toowoomba & Surat Basin Enterprise, Toowoomba Regional Council, Southern Queensland Country Tourism, Regional Development Australia, Tourism & Events Queensland, Toowoomba & Darling Downs, Wagners Corporation including Wellcamp Airport, and the stakeholders of the former Darling Downs Tourism, to name a few.