Today, the 8th of March is International Women's Day. A day to celebrate the remarkable contribution women make to the world, our city, and our daily lives.
This year, the theme is, Break the Bias. A call to imagine a gender-equal world, one free of bias, stereotypes, and discrimination, one which is diverse, equitable, and inclusive and where differences are valued and celebrated.
My own imperfections have been called out on this years' theme. Failing to ensure gender balance in the work we do to connect and learn with each other and in our role as a policy influencer.
I do admit I was personally aghast, when my own unconscious blindness, was brought to my attention. But I am, and was grateful, for the reminder, which was presented to me quietly with respect and kindness. A gentle nudge for me to be more mindful and the need to lift my game.
I will cross my arms in support of this campaign. #Breakthebias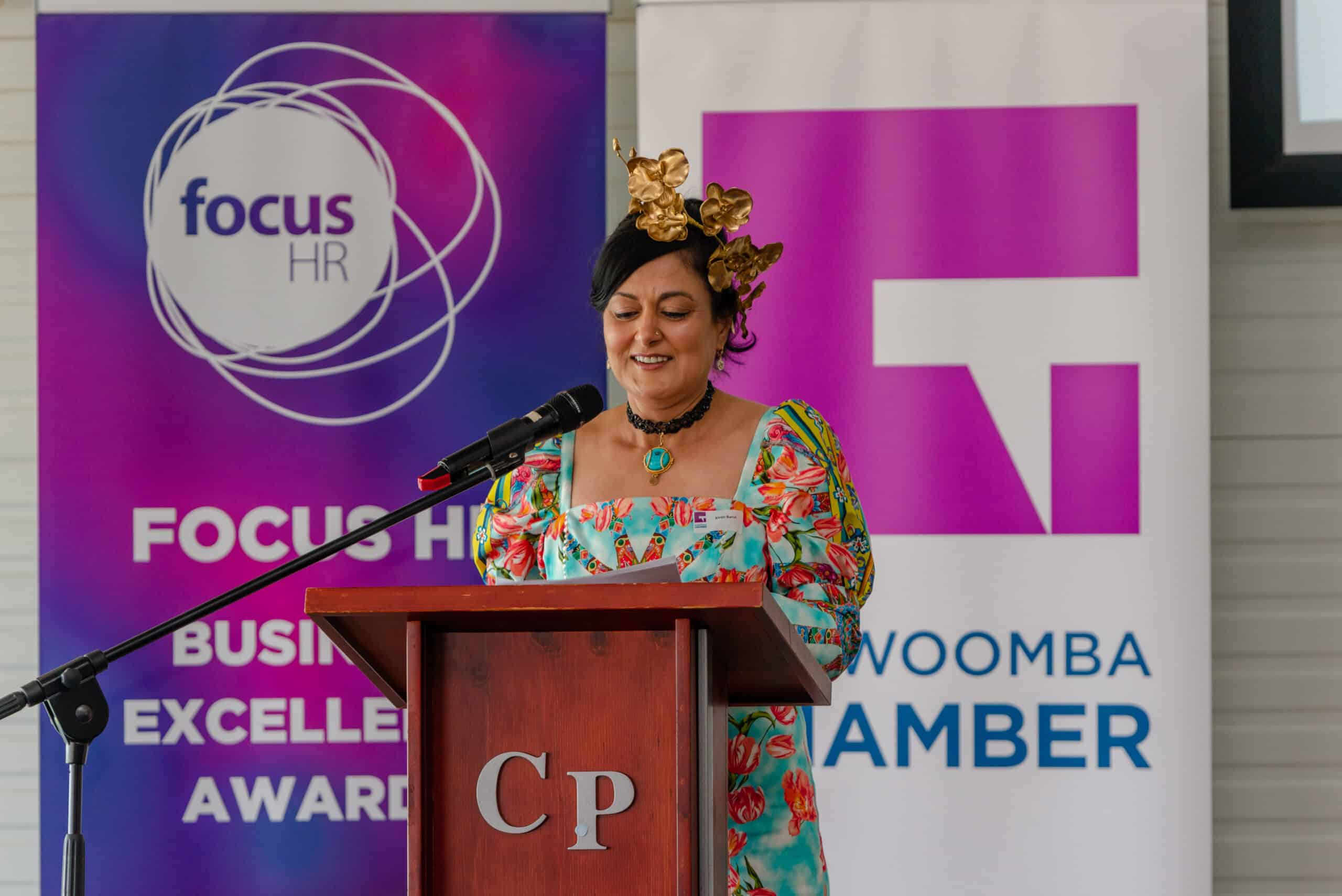 On International Women's Day we need to celebrate the reality is there are many leading women in business in Toowoomba.
Too many to name, individually, but a quick google search found several of our valued members of the Toowoomba Chamber who have taken out the prestigious, Darling Downs Businesswomen of the Year Award. The likes of Nicole Steffens Founder of Freedom and Lifestyle Fitness, Alison Kennedy of the Toowoomba Hospital Foundation, Melissa Taylor, now a Toowoomba Regional Council Councillor, and Catherine Ardi of Excavation Equipment. All making first-class contributions and leaving their own personal inspired legacies on business and the general community.
And then there is of course former Past President of the Toowoomba Chamber, Joy Mingay OF Classic Recruitment and Human Resources, previous Chief Executive of the Toowoomba Chamber, Jo Sheppard, now Chief Executive of Queensland Farmer's Federation and our very own, Jo Capp all who have been recognised for their outstanding accomplishments in business and community life.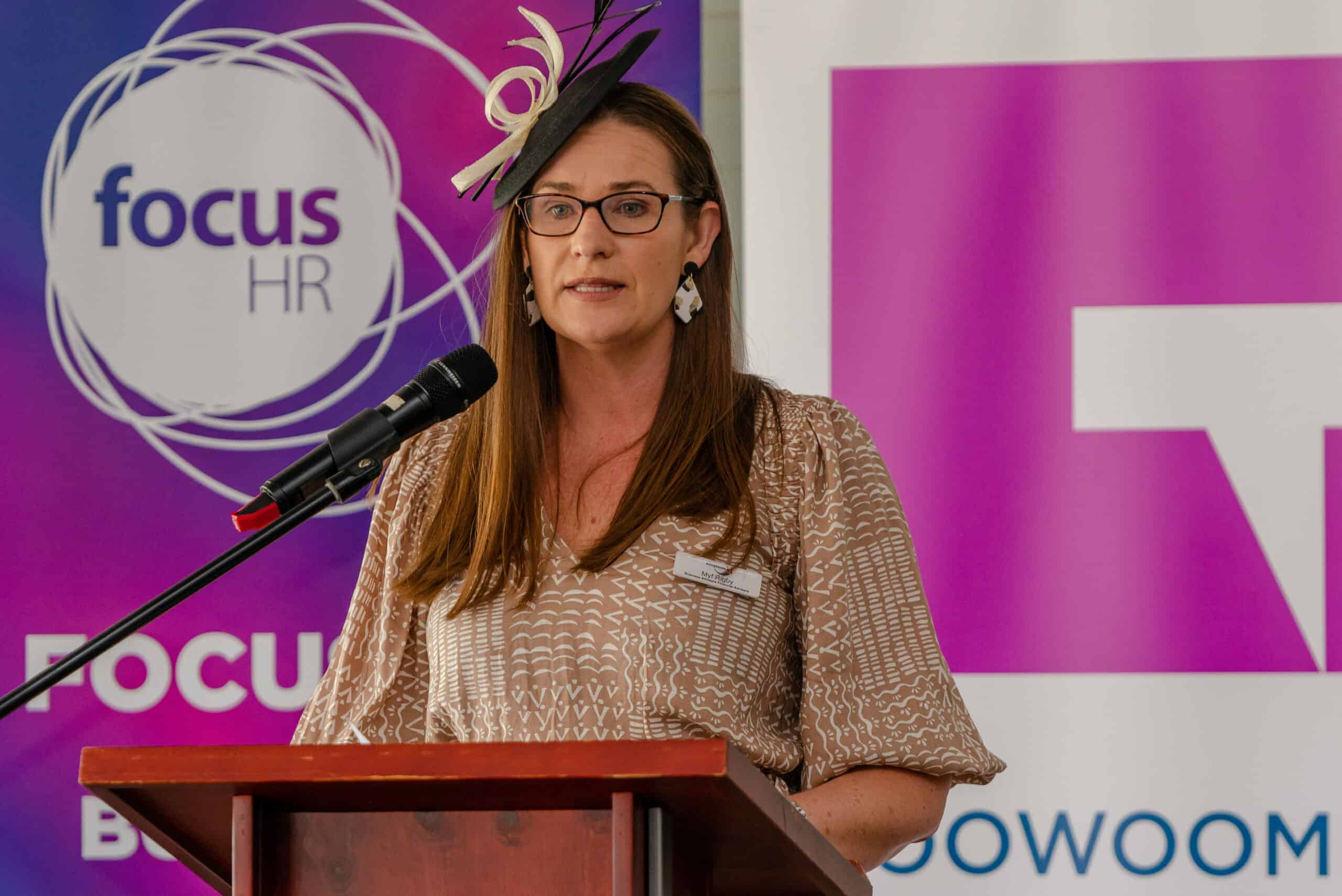 But of course, on International Women's Day, I want to acknowledge all the valuable and decisive roles women play today. Roles in all our workplaces, our home and family lives, and our community. I thank you.
It is true, in 2022, there should be nothing that prohibits any women from following their dreams, chasing their goals, and achieving their own personal bliss, whatever form that takes.
With all that, and in response to the call, I pose this question. Has your business Broken the Bias? If you would like to promote your stories, your plan, your policies that address this matter, so we can share with the business community, please email us at admin@toowoombachamber.com.au