In January this year, highly regarded firm KPMG, delivered their fourth edition of their survey 'Keeping us up at night'. This surveyed polled over 400 CEOs, emerging leaders and Non-Executive Directors to identify the key business issues, now and in 3-5 years.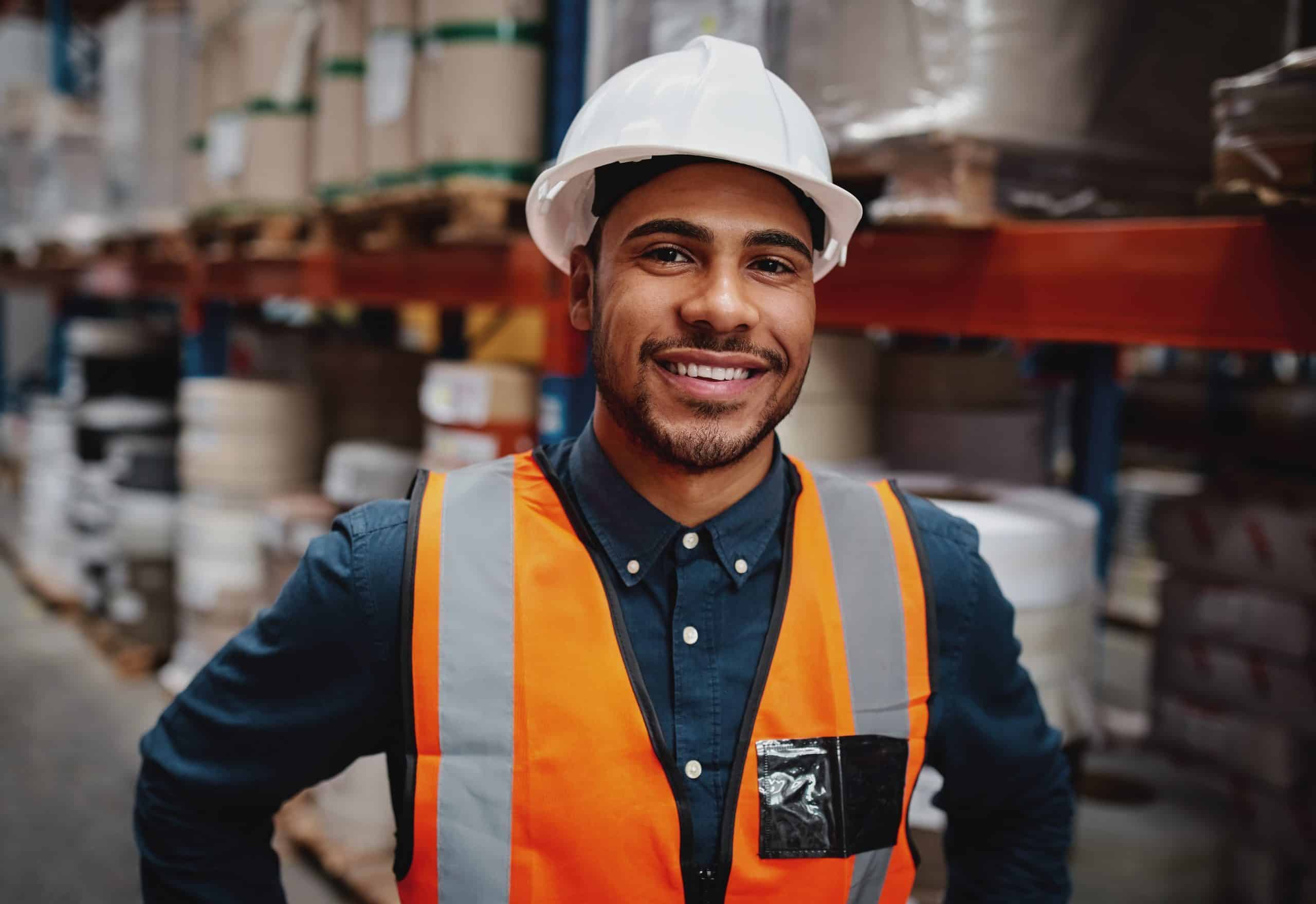 The report identified, right now, the key challenges are:
talent acquisitions, retention and re/upskilling to meet a more digitised future;
cyber vulnerability;
pro's and con's of employers working remotely;
digital conversion and optimisation and how to obtain business value from it; and
dealing with the changing regulatory processes, reporting changes and impacts.
The survey identified that these challenges are anticipated to be forefront of the minds of businesses for the next 3-5 years, along with:
identifying and growing market segments;
identifying new innovation and opportunities for growth; and
managing and adapting new technologies.
But do these ring true for your business?
Since January 2022 much has changed. A new government, rapid inflationary pressures, the swift rise in the cost of products and services, interest rate hikes, new census data and the potential biological threats of disease on our doorstep etcetera, all requiring adjustments and review of our long-term and short-term goals and day-to-day operations.
During the uncertainty, Toowoomba Business Chamber in partnership with the Toowoomba Surat Basin Enterprise and McCrindle surveyed the business community on our local challenges and opportunities at a local, state and national level. Shining a spotlight on what you think about government policy and infrastructure delivery and what you need to help local businesses survive and thrive.
Come and hear Mark McCrindle, Australia's leading social demographer and commentator over lunch on 28 July 2022 as he delivers the verdict for the Toowoomba Local Government region and where you can hear if the KMPG report is consistent with our business sentiment.
For more information, email the Toowoomba Chamber at admin@toowoombachamber.com.au