At the Toowoomba Chamber's housing crisis breakfast, we heard stories and solutions from five industry sectors.
This definitively confirmed the current lack of housing and its impact on business.
Why is the Toowoomba Chamber interested in being part of the housing crisis solution?
Because: Lack of Housing Affects Business
is a deterrent to business attraction;
it is a disincentive to attracting a workforce;
impacts on the ability of businesses to delivery their service;
effects on the image of a city; and
inhibits business growth and success.
Stories of increased homeliness, not just for individuals, but families, stories of the lack of supply which lies steadfastly in government hands, stories of the lowest rental availability on record and challenges with affordability, stories of the potential decrease in the delivery of health services and stories of the lack of housing to house workers. These stories were telling. They argued, urgent action is required, now, not in 2- or 3-years' time.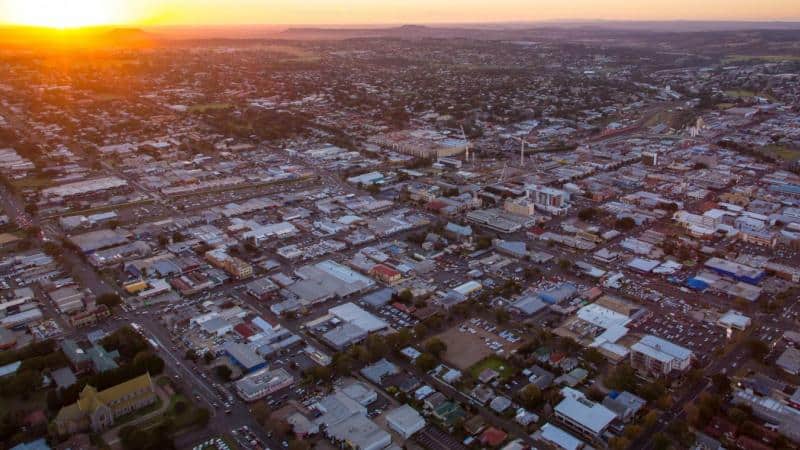 New Toowoomba Chamber member, The Voices of Groom are calling upon all levels of Government to create a task force to fully appreciate the breadth of the issues in Groom.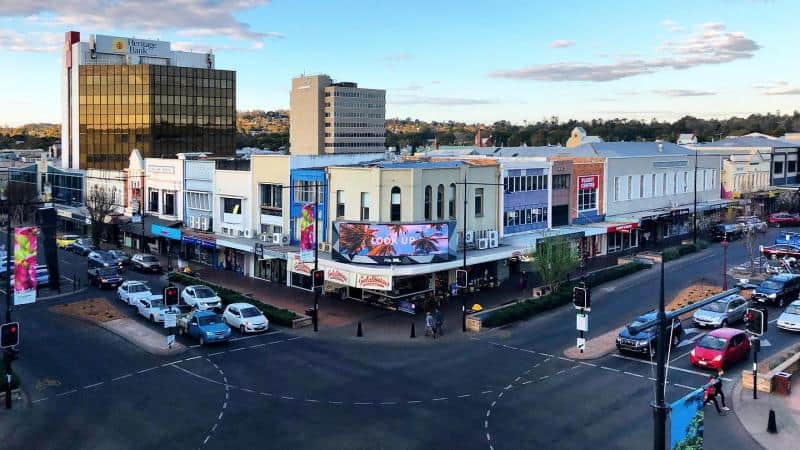 Critically, as one speaker eloquently put it, if immediate action is not taken, the opportunities presenting themselves to Toowoomba, now, through regional migration trends and existing pipeline of major developments being delivered by both private and public sectors, will be an opportunity lost. And
I remain anxious, that the reports of our "Boom Town" will ultimately be impeded by the lack of housing supply. Aren't you?

Todd Rohl CEO Toowoomba Chamber
They have reaffirmed the voices of business through their community consultations. They have heard from the community that the solution to the housing crisis requires immediate action to both protect our most vulnerable members as well as to stimulate the middle economy.
They argue young workers need to be enticed to our region. Increased affordable housing will allow Groom to build its economy from the ground up. More young workers, mean more families which means more entertainment, education, and health jobs – our community's largest employers – ultimately improving the liveability of Groom, specifically for young workers.
So What Can We Do?
Leading an industry/community delegation to the State Government to ensure the recent budget announcement is implemented swiftly and to advocate for more housing for vulnerable people.
Supporting the Urban Development Institute of Australia and Advance Toowoomba by helping them to argue for the need for Toowoomba Regional Council and the State Government to expand the urban footprint and increase the priority infrastructure area.
Exploring what solutions there might be in our farming communities for potential housing.
Working with other groups like, Housing is a Human Right Toowoomba to investigate and deliver new and successful housing models and forms.
Seeking immediate support and action from the Australian Government.
This is a, our whole community issue. There is no need or time for any elected officials to be defensive. The private sector and the community simply, want action. And they want it now.
We all need to come together to find solutions for now and for our future generations.
And let's not forget, the Australian Human Rights Commission who argue and I agree, that housing is a basic human right.

Australian Human Rights Commission
Imagine, how would you be feeling, if you could not find a home in Toowoomba to live in? What would you do? Let the Toowoomba Chamber know your suggestions to fix this significant community issue by emailing admin@toowoombachamber.com.au