Yes, I am going to bang on about the urgent need for small business support, again. 
But it is required, and I will continue to bang on about this issue until the small business community gets acknowledgment and support, which in my view it deserves.
Just head to the recent video produced by our Platinum Partner Little Pig Consulting and released by the Toowoomba Chamber where you can hear the stories of Hotel Norville, Agetal and Trusports. Their stories are reflective of many in the business community. Working tirelessly to maintain their livelihoods and secure their dreams in turbulent waters and in an unanticipated and confusing environment.
Our friends the Chamber and Commerce and Industry Queensland last week, resolutely articulated that Queensland is a small business state, with more than 97% of businesses operating are sole traders or employing less than 20 staff.
The head of advocacy, Ms. Amanda Rohan went on to say that small businesses in Queensland employ more than one in three working Queenslanders and contribute to more than one-third of the state's economy.  So, if small business fails, Queensland fails.  Right?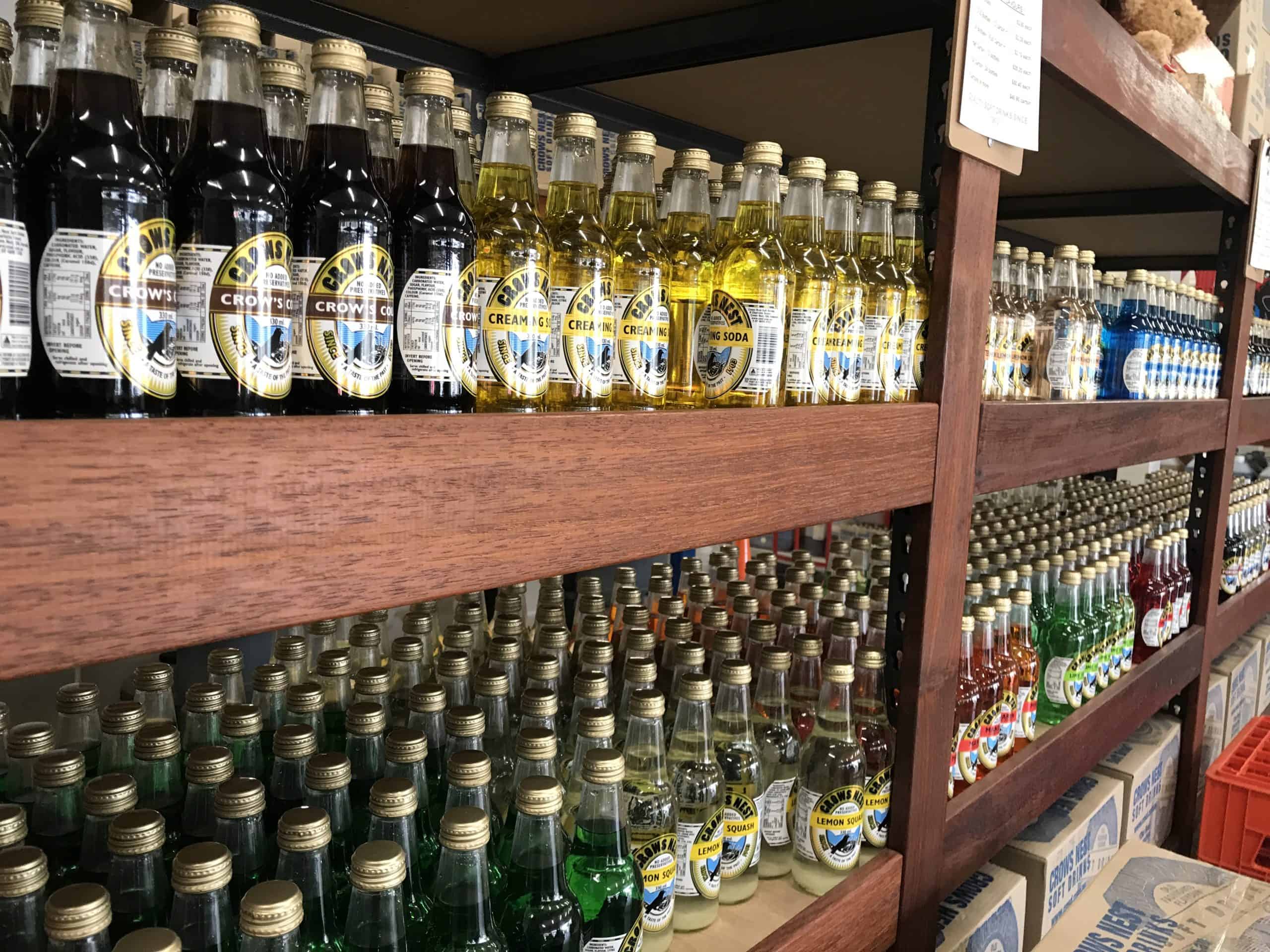 Toowoomba business are not alone in this fight for life. 
1Stories have emerged that Brisbane's CBD, is a ghost town, Hobart traders are struggling and restaurants across the country remain empty. 
This ongoing challenge is of national significance and frankly, nearly two years from the initial outbreak, national leadership and compassion seems to have gone missing.  So where is it, now?  Have I missed it?
At a State level, New South Wales government announced more than 1-billion-dollar lifeline to small business.  Although, the opposition says it's too little too late.  I guess, the better late than never analogy applies here.
Minister Di Farmer comes to town
In Queensland, the Toowoomba Chamber received a good hearing from Minister Di Farmer and local elected officials David Janetzki and Trevor Watts last week. We requested practical support measures like a fund to support small businesses who cannot afford but need professional advice or influencing other State government departments to change the fear messaging, to the introduction of a state-wide voucher system.
What I think we need, is for the Queensland Health website to create a page that tells the community what they can do as Joe Citizen to minimize risk to safely interact with the business community.  Whether that be dining in, getting a takeaway, buying a new outfit, or the like. A page that provides hope, rather than fear.  This may allay some of the fear created by others. In the meantime, Brisbane City's removal of local government taxes for small business provides a glimmer of hope that other Small Business Friendly Councils, like Toowoomba Regional Council, will act quickly and soon announce similar support packages.  We patiently wait for the response.
But how can we all contribute and influence the decision-makers?
Todd Rohl CEO Toowoomba Chamber
If you have any suggestions, please email admin@toowoombachamber.com.au