The Toowoomba NRL match to be hosted this weekend is good for local business.
Toowoomba and its surrounding towns have a rich history and tradition in rugby league. 
It is the home of many great rugby league players, including Eric Harris, Peter Sterling, John McDonald, Steve Price, Jonathan Thurston, and Shane Webcke just to name a few.  It was home to the former Queensland Rugby League team, the Toowoomba Clydesdales who were a feeder club to the Brisbane Broncos.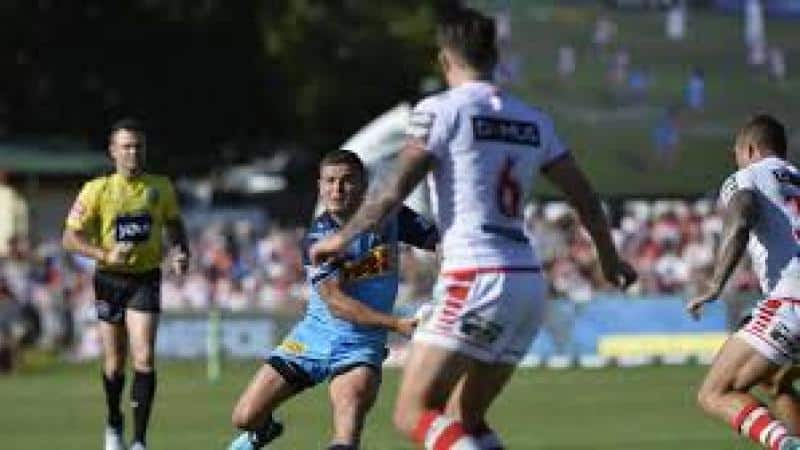 The strong local Toowoomba Rugby League competition, has had a long history of relationships with NRL teams, including the Eels, Broncos, Bulldogs and Titans.
In 2020, as COVID plagued southern states, the Toowoomba Chamber, with the support of the Chronicle, Toowoomba Regional Council, Wellcamp Airport and Toowoomba Rugby League reached out to the Australian Rugby League Commission (ARLC) with a bold play to secure not only a Toowoomba NRL match, but a National Rugby League (NRL) team to be in the city.
Fast forward a year, with COVID uncertainty reigning supreme, the Toowoomba Chamber got back on the bandwagon seeking support from the ARLC to at least bring a NRL fixture to Toowoomba.
Step in, the Toowoomba Chronicle who instigated an outstanding "Give Us A Game" Campaign, and the Toowoomba Regional Council who negotiated with the State Government and ARLC.  Together, a game was delivered for the Toowoomba community.
But the Toowoomba NRL match is more than just a game, to the business community.
The business of sport is compelling.
In 2020, a KPMG report said, "The Australian Sports Industry is estimated to generate approximately $32.2 billion in annual sales, resulting in a contribution to GDP of approximately $14.4 billion and supporting approximately 128,000 full-time equivalent jobs".
And then there is the international exposure for Toowoomba through media outlets.
The power of this event to showcase our great city through a Toowoomba NRL match, and to attract visitors, and excite potential new investors is unknown but must be grasped with both hands.  It is time to shine.
This will be a much-needed boost to the devastated accommodation, hospitality, and tourism sectors who according to id economics have had more than 100% drop in sales since 2015.  Plus, it is a perfect entrée to, and promotion of the world-renowned Carnival of Flowers as expressed by Peter Homan of Southern Queensland Country Tourism.
It is a great opportunity to remind the world that Toowoomba has not only a long and rich history in sport, but is also a city easily accessible via a world-class airport. 
A city with outstanding accommodation options.  A city surrounded by some of the best produce in the world, sold and eaten in our first-class eateries and world-class coffee houses. 
This weekend could be a bonanza for local businesses and jobs in times of great uncertainty, assist in activating the CBD, and inspiring the next generation of Toowoomba sports stars.
I echo the voices of the Chronicle campaign and the Mayor.  Let this be the beginning of hosting at least a yearly Toowoomba NRL match, that takes Toowoomba to the world.
But we need to be bold and not just stop there?  Toowoomba should be a host city, at a minimum, of a national AFL, NRL, A-League, or Super Netball game each year.  And then, of course, there is the Olympics!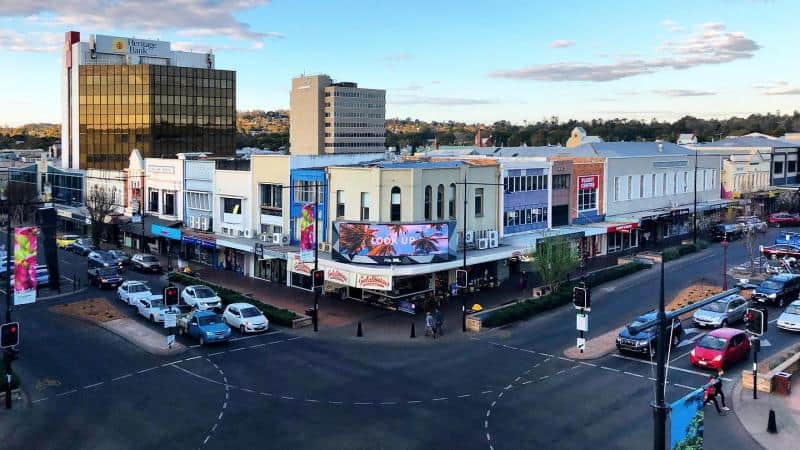 But we should not forget, sport is unifying. It is a core part of the Australian psyche and culture. An integral part of our way of life. It is about community.
This weekend, I trust, our community comes together, takes time to celebrate, and shows the world our amazing piece of paradise.