Wednesday, 27 Apr 2022
|
Reading time:
2 mins
---
PNG Hunters v Norths Devils | Host Plus Cup
---
The Western Clydesdales, in partnership with the Toowoomba Chamber and The Chronicle , are excited to be hosting the PNG Hunters v Norths Devils in the Host Plus Cup.
Our U21 Clydesdales side will take on the Norths Devils in the curtain raiser for what's sure to be a great day out at the footy. 
This is a fantastic opportunity to experience top class footy in the Garden City while hearing from Commercial Manager – Fraser Hess about the future of the Clydesdales and how this will benefit our community and local businesses by having our very own Host Plus Cup team in town.
Catering and beverage package included in ticket price. 
Event Details:
Date: Saturday, 7 May 2022
Time: 1:00pm – 3.30pm
Venue: Clive Berghofer Stadium, 47 Arthur Street
Price: $50 / Members | $70 / Non-Members
For a great day of footy, grab your tickets by clicking HERE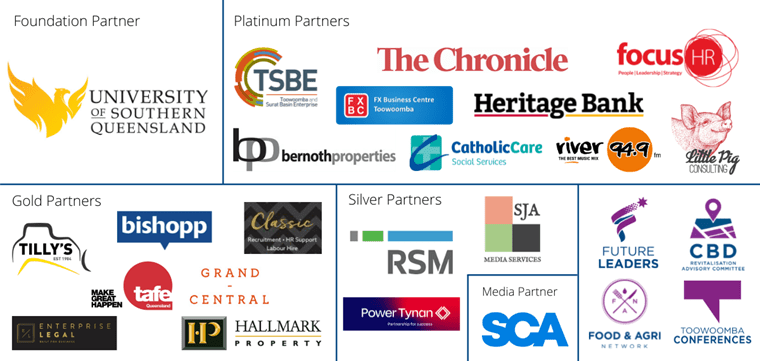 353 Ruthven Street Toowoomba QLD 4350 (Access via Russell Street),