As the dust settles on the Australian Government election, what can small business expect?
Labor has articulated that they understand small business is the backbone of the Australian economy and argue that the now opposition, took the small business community for granted. Do you think the opposition took small business for granted?
The Albanese Labor Government has promised to deliver a better deal for small business.  They argue that the measures proposed are targeted at making it easier for small business to do business.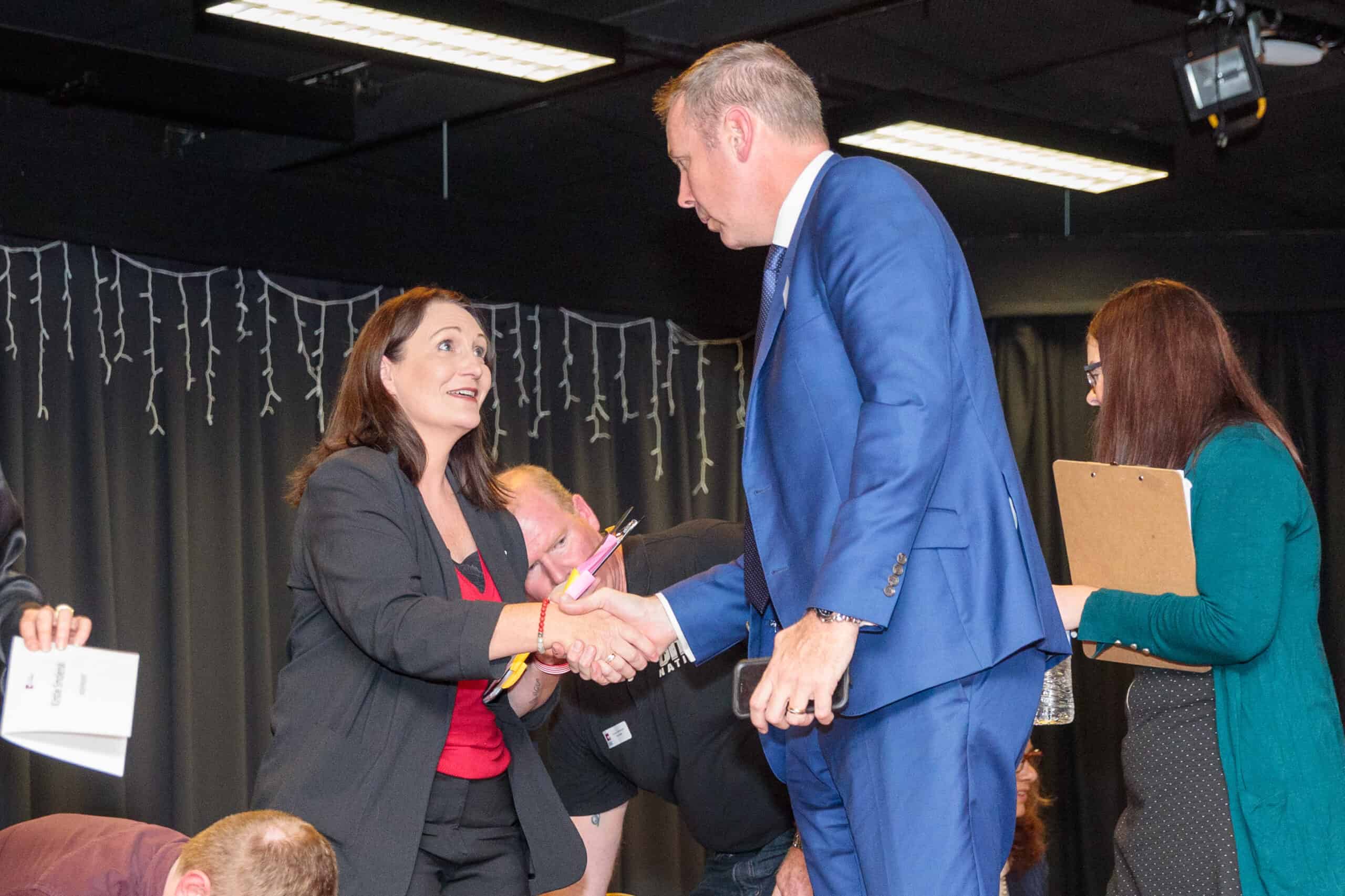 The Labor website articulates Labor's better deal for small business as follows:
Guarantee that an Albanese Labor Government will consider the specific needs of small businesses in times of crisis, giving the confidence and certainty to grow and plan for the future. Labor will work closely with states, territories, industry groups and communities to end the uncertainty that surrounds when and the extent of support small businesses are able to access in a crisis.
Ensure small businesses are paid on time to sustain growth across the economy with a mechanism to ensure payment within 30 days. The current average contract payment time sits at 37 days – well above the 30-day benchmark.
Make unfair contract terms illegal so small businesses can negotiate fairer agreements with large partners.
Drive a genuine collaboration with small businesses and government to reduce the time small businesses spend doing taxes, cut paperwork and target support. Eight out of 10 small businesses find government regulation overly complex.,
Draw on Labor's history of working with unions, workers and industry to deliver better outcomes with settings that are simpler, more accessible, and fair.
Reduce small business transaction costs at the point of payment with a clear timeline for implementing least cost routing or similar. Small businesses are disproportionately impacted by higher transaction fees that eat into profits – around $804 million a year.
Further, their policy states that these commitments from Labor complement their plans to:
Maximise small business participation in Commonwealth procurement, providing greater opportunities for business and Australian jobs. The Commonwealth can use its $190 billion purchasing power to support small businesses, delivering better value for money and growing the local economy, to build a Future Made in Australia.
Provide an environment for businesses to thrive through Labor's Start-up Year initiative, Fee-Free TAFE to address skills shortages, and Cheaper Child Care to remove barriers to returning to work.
The Toowoomba Chamber will be monitoring the implementation of these policies closely to understand the direct impact on our business community.   And asking for the quantitative, practical, and actionable measures being applied to the statements to enable transparent accountability of the success or otherwise of the proposed better deal for small business policy.
Do you think that they will address the small business challenges we face? Do you think Labor can deliver a better deal for small business? Did the now opposition support or hinder small business?
The Toowoomba Chamber would like to hear and publish your views?  Please send them to admin@toowoombachamber.com.au