Brought to Your by Accession3 Financial and Business Advisers
Accession 3 Financial and Business Advisers are the partner for a very important event as part of the Focus HR Business Excellence Awards 2022 – The VIP Sponsors' Soiree.
They will host our cherished Focus HR Business Excellence Awards 2022, partners, at this invite only event.
This VIP event is all about creating a buzzworthy experience that will get the business community's night of nights off with a BANG!
Partners will be shown how grateful the Toowoomba Chamber is for their continued support as they get pampered and treated like the rockstars, we believe they are.
Who is Accession3 ?
Accession3 know if you're not working in the financial world every day it can be a confusing area to navigate. They understand that. Their team is passionate about finance. At Accession3 they guarantee they have got someone, or know someone, for every financial world problem you have. That should help you Take Control!
They understand your talent lies in the business you have chosen to run. Their talent lies in assisting you with working on your business rather than in your business.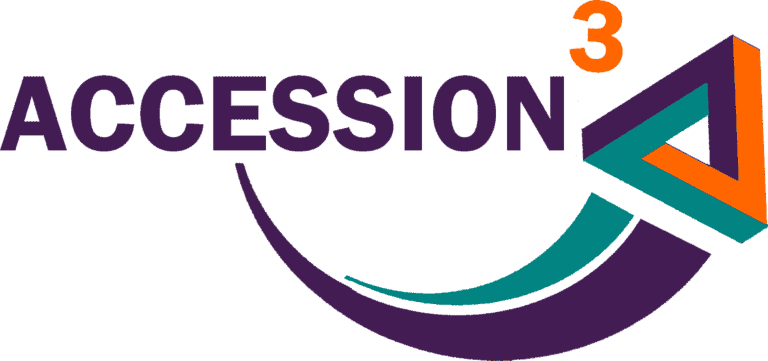 They know how to help you build, grow, and protect your business or your personal financial position.
Myf, Nick and the team of dedicated and capable employees are committed to your success.
They love to help and build lasting and successful relationships.
Thank you Accession3 Financial and Business Advisers. We are grateful for your continued generous support of the Toowoomba Chamber