Brought to You by Regional Development Australia Southwest
RDA Southwest are the partner for the special finalist and partner only event as part of the Focus HR Business Excellence Awards 2022.
This is the second event in the Awards Season, thanks to the partnership with Regional Development Australia, Southwest.
They will host our Focus HR Business Excellence Awards 2022, Finalist Function.
An invite only event for partners and finalists in the prestigious Focus HR Business Excellence Awards, it in special recognition of the incredible achievement of so many hardworking and talented business operations.
It is a moment all finalists can take to reflect on their success with others, creates opportunity for everyone to make new business connections, and share experiences.
Finalists will be shown how grateful the Toowoomba Chamber is for their continued contribution to the Toowoomba business community and will have the spotlight shining brightly on them.
Who are Regional Development Australia – Southwest?
Regional Development Australia, in consultation with the community, business, non-profit organisations and all levels of government, articulate local priorities, identify, and align resources, engage stakeholders, and promote solutions.
Regional Development Australia supports the growth and development of regional communities across the country.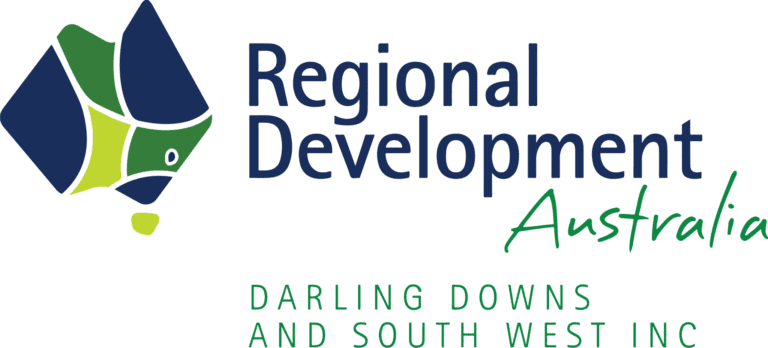 Regional Development Australia support, promote and disseminate information on government policy initiatives for the benefit of local communities. To this end, Regional Development Australia committees and Chairs will have a strong understanding of federal, state, and local government policies and initiatives, and the ways in which local communities can engage with them.
Regional Development Australia will take a leadership role in bringing together organisations to take advantage of government programs, policies, and initiatives.
Regional Development Australia will be an effective conduit between governments and regional communities. It will enable all communities to provide input to governments about the strengths and weaknesses of regional Australia.