In December, we rallied behind The Chronicle-led initiative which brought together business and sport to understand and build the case to ensure Toowoomba does not miss out on the 2032 Olympics.
A piece of infrastructure on the agenda, was the development of a new sports stadium in Toowoomba.  But it needs to be more than just a stadium.  It needs to be an acclaimed asset that would attract growth and investment and support the interconnected sports business supply chain.  An asset that would enhance the city's brand and reputation. 
It was clear, that this once-in-a-lifetime event is a catalyst to secure unprecedented long-term economic prosperity and investment for our community and all business across the region.  A chance to inspire high-performance athletes, create elite sporting facilities within a sports stadium in Toowoomba and leave a legacy for the city.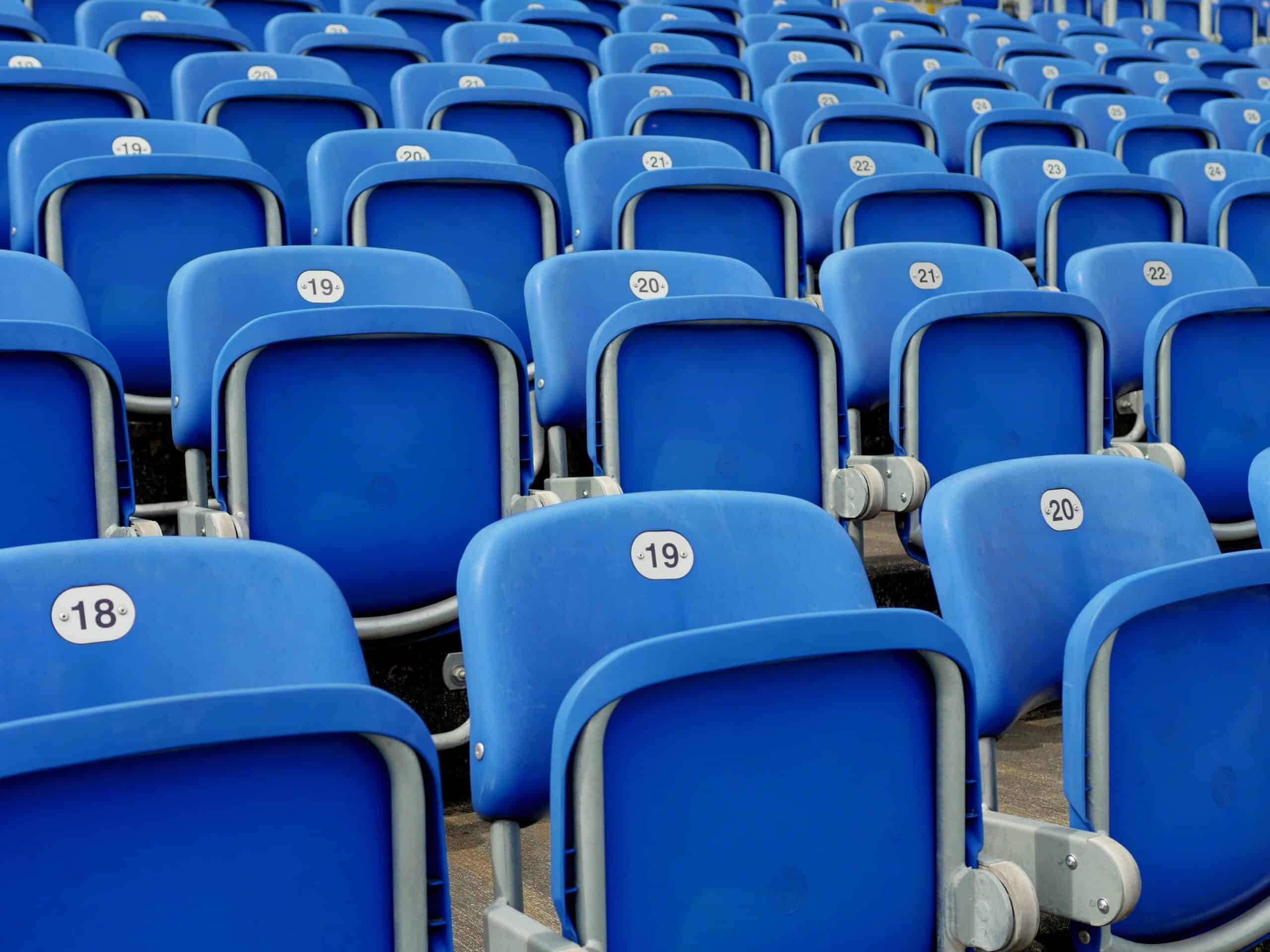 Do we need another Sports Stadium in Toowoomba
I read with interest the recent article on the proposed upgrade of Clive Berghofer Stadium as the city's option to participate in the 2032 Olympic Games.
Clive Berghofer Stadium is a great city tradition. But is its upgrade, into stadium status (I define as capacity for 20,000 spectators), in its current location the right decision for the city? I do not know the answer to that question, right now.
My view, we should at a minimum be all chatting about it around the workplace water cooler, in coffee shops, and with our friends and family. The potential positive economic and social impact on business and the community is enormous.
Will the upgrade be enough to enhance the city's sporting capabilities and build its brand and reputation as an ideal sports tourist destination?
Will it promote sport, active recreation, and healthy living by providing access to a world class facility?
Will it position Toowoomba as a significant player in vying for national and international sports and entertainment to be played and/or located in the stadium?
Will it strategically leverage Toowoomba's number one employer, the health sectors expertise in sports innovation, health, and wellbeing?
Will it capitalise on the city as a training ground for grass roots local talent and grasp the opportunity to retain our talented next generation of superstars, right here, in the region?
Will it generate a lasting sporting legacy for the city? One that it deserves.
It may? But details are scarce, and time is ticking.
Putting Toowoomba First, why can't we have both Clive Berghofer Stadium and a new one too? Maybe I am just being greedy?
But there are other options. And we should engage with business, sporting groups and the community about them. Options like, Railway Parklands, the Base Hospital, University of Southern Queensland, Wellcamp Entertainment Precinct and North Toowoomba and there is probably more. All with their own pros and cons and likely to result in fierce public debate.
But all need careful consideration of key matters like, the interface with adjoining uses, transport connectivity to fast rail, light rail between the University of Southern Queensland, the CBD and Baillie Henderson Hospital, car parking, acoustics and lighting, site topography, other big plans in the woodwork like a new hospital, State heritage regulations, local government policy, and the list goes on.
What is essential, is that this legacy asset needs to be a multi-purpose facility promoting Toowoomba as a contender for major sporting and entertainment events.  It needs wrap-around services that create other business opportunities like our very own centre for excellence for our up and coming and high-performance athletes and incorporate a mix of uses.  It needs to maximise social and economic benefit. 
Critically, it needs business and community input to develop a world-class facility, that drives investment, and opportunity and sells Toowoomba to the world. 
Let the Toowoomba Chamber know your thoughts by emailing admin@toowoombachamber.com.au