BEA
Other Categories
CONNECT | LEARN | INFLUENCE
The Toowoomba Chamber created the Business Excellence Awards in the early '90s.
Hosted annually by the Toowoomba Chamber, they are designed to celebrate the efforts and achievements of this diverse and dedicated business community and recognise their contribution, not only to economic vitality but to creating the strong, healthy, vibrant regional community that is the Toowoomba Region.
Business Excellence Awards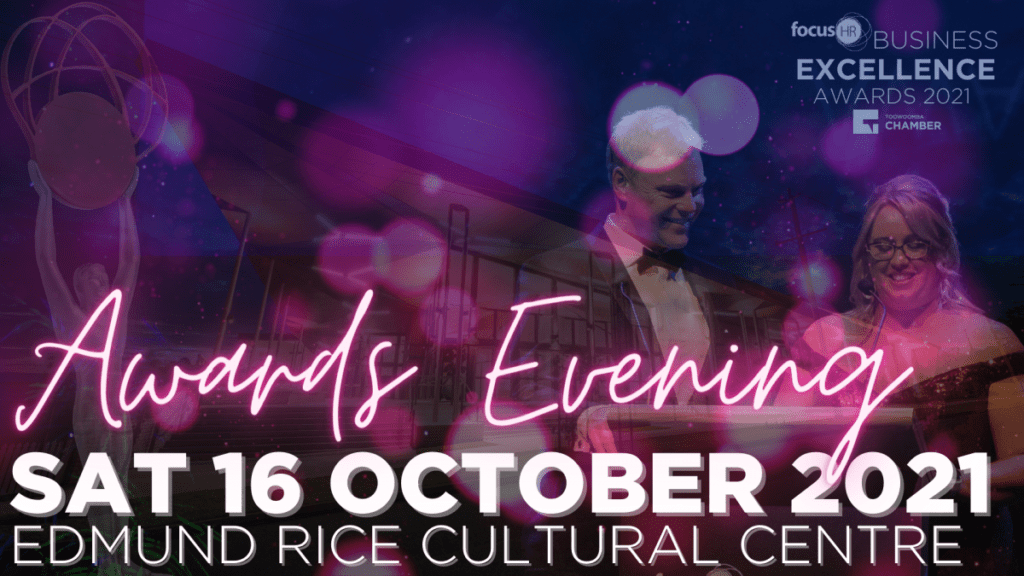 BE INVOLVED WITH THE BUSINESS EXCELLENCE AWARDS
We encourage all businesses to consider applying to increase profile and networking opportunities and to give yourself a chance to shine in your niche, build team spirit, strategically examine your business, and let your hair down on the business community's night of nights, the awards ceremony.