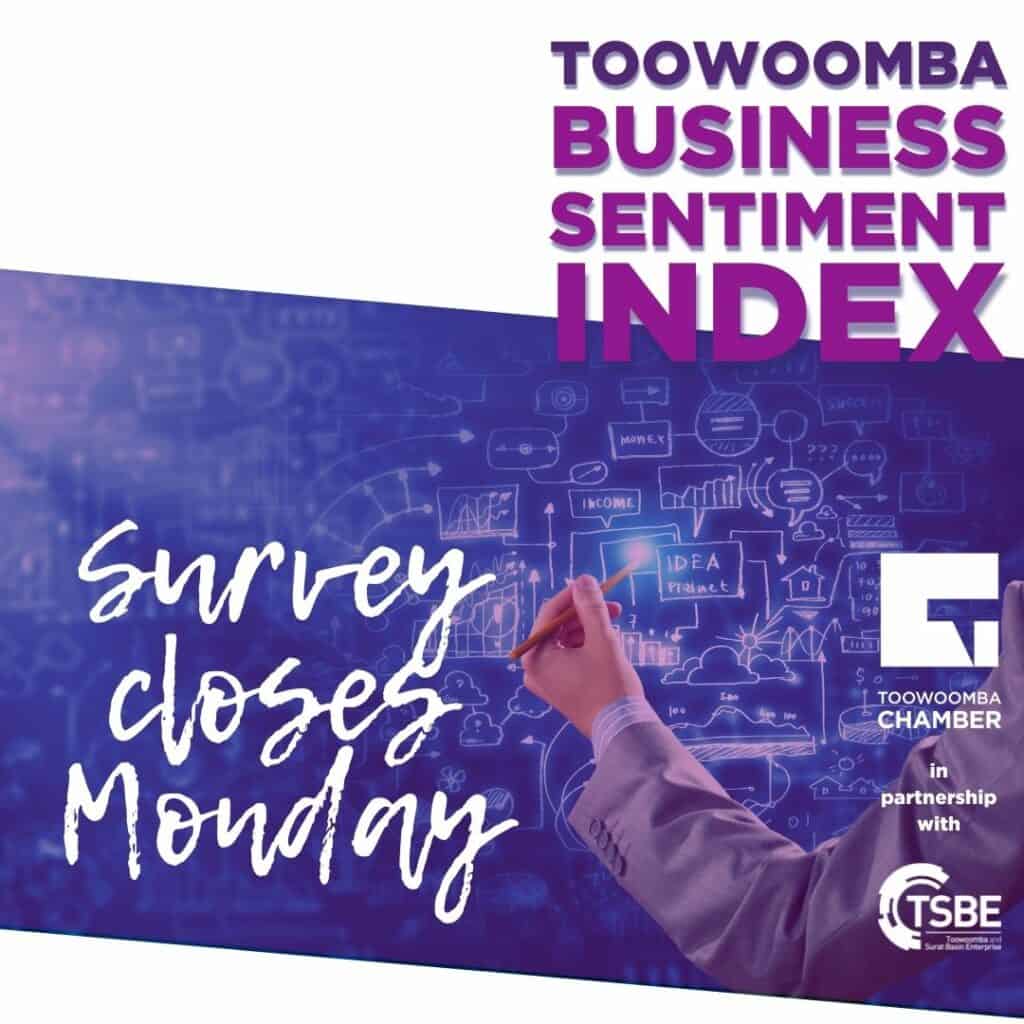 Friday, 27 May 2022
|
Reading time:
2 mins
---
We Want to HEAR From You!
---
The Toowoomba Chamber of Commerce in partnership with TSBE are looking to better understand the sentiment and perceptions of local businesses to inform advocacy and develop evidence-based solutions by creating its own Toowoomba Business Performance Sentiment Index.
The survey has questions on local, state, and federal government performance along with your view on business sentiment. The survey is confidential.
It would be great if you could fill it out, it should take no longer than 10 minutes and it closes Monday.
To make sure you are heard, complete the survey HERE
Those who complete the survey will be in the running to secure a table of 10 at the event to the value of $1,250.
The survey along with outcomes of the research by McCrindle will be presented by Australia's leading social demographer and commentator Mark McCrindle on the 28th of July 2022.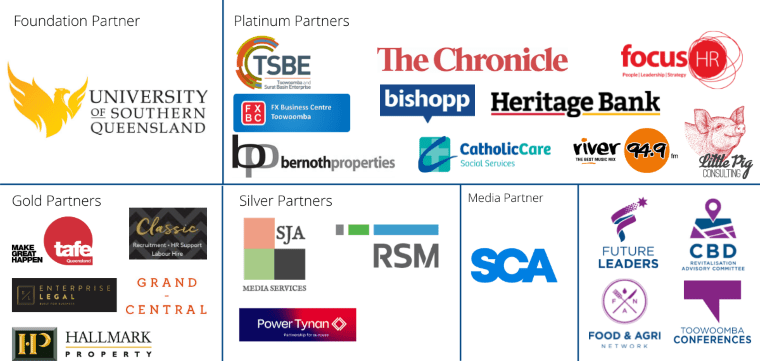 353 Ruthven Street Toowoomba QLD 4350 (Access via Russell Street),